Music Festivals and Media Training ~ HootSuite UK News Roundup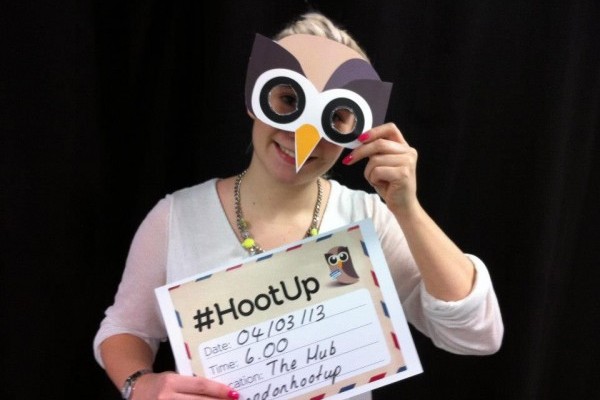 It's starting to feel like spring here at HootSuite UK as we move into April, and there are lots of exciting events coming up in the next few months. Once again, HootSuite Community Wrangler Shain Shapiro is out and about attending a handful of events throughout the country, as well as working on exciting new projects for the spring. Here they are:
On April 16, HootSuite will be joining forces with Contemporary Music Tuition Agency, Polyphoneek, for the #KillburnHootUp at The North London Tavern. 
Shain is hosting, and demonstrating the how-to's of HootSuite: scheduling tweets, audience mapping, analytics, advanced searching techniques and other tricks of the trade.
You can register to attend here.

iOn Search Conference in Leeds
On April 18, Shain heads to Leeds for ionSearch, the Advanced Search Marketing Conference, where he takes part in a panel discussion: Putting the 'Social' into Social Commerce as well as discussing how to drive sales with social media. Shain went to University in Leeds, so it's a Hoot Homecoming, so to speak.  Other panelists include: 
Sean Walsh – Head of Social Media at Blue Claw
Jeremy Waite – Head of Social Strategy at Adobe EMEA
Aresha Krishnan – Social Content Creative at Cheil Worldwide's
Alex Craven – CEO at Bloom Agency
You can buy a ticket for the conference here. To keep track of the event be sure to follow @HootSuite_UK.
Liverpool Soundcity – Social Media Partner
We are pleased to announce that HootSuite is the official Social Media Partner of Liverpool Sound City running from May 2nd-4th. This is the first time that HootSuite has partnered with a UK festival and the Owls are definitely looking forward to it!
Shain Shapiro and UK Ambassador Allan Blair Beaton are attending and taking part in a couple of panels and roundtable discussions, as well as hosting a special #LSCHootUp and giving out lots of #HootSwag. Look out for more details in the coming weeks. 
If you are interested in music and social media, but are unable to attend Liverpool Soundcity, perhaps our blog series on Using HootSuite for Music may be of interest? 
Media Training Sessions 
Also coming in May is a series of social media training sessions for local businesses in west London, which runs in conjunction with Media Street Apps. Once again, to find out more and to keep up to date, be sure to follow @HootSuite_UK.
Diplomat Update – UK Owls Unite
The #HootMission continues in the UK, as HootSuite is recruiting Diplomats and Campus Ambassadors to the Community program.  There are already 12 active owls across the island, with many more to come.  If you fancy joining the team, please send a DM to @HootSuite_UK.  Here are some updates on what other Diplomats in the area have been up to: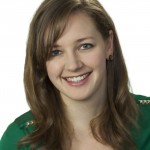 In Cardiff, Diplomat Jay Perkins hosts his first HootUp in April or May, focusing on live entertainment, music and audience building.  In Scotland, Zap Designs, Social Stampede and Matthew Marley  join HootSuite Ambassador Allan B Beaton to plan a series of activities in Glasgow and Edinburgh, following events in February at the University of Glasgow Social Wellness Week.  We're also proud of Jennifer Tough, HootSuite's Diplomat at Social Stampede, for her blog on hashtagging.
In Ireland, Damien Joyce is co-organizing London's Music TechFest while in Manchester, Diplomat Phil Coen is working alongside Sharp Project (who hosted the first #ManchesterHootup) on social media education projects in the Northwest.  We love all our owls and want more to join us, so get in touch if you are interested in getting involved.
Look Hoo's Hooting!
To sign off for this month's update we thought we should share some 'Look Hoos Hooting' magic: 
Fancy a spot of DIY, a fresh lick of paint or some new wallpaper? It's spring cleaning season!
@CrownPaints Crown Paints
@HMGpaints HMG Paints
@Stanleyblkdkr Stanley Black and Decker
@WMorrisandCo William Morris and Co Wallpapers
@Jewson Jewson
@Homebase_UK Homebase
@Screwfix Screwfix
Want to learn more about Heritage and Traditional Building skills:
@HeritageHUB Heritage Skills Hub
The Sound of Leather on Willow:
@HantsCricket Hampshire County Cricket Club
@Newbery_Cricket Newbery Cricket Bats
@AlloutCricket All Out Cricket Magazine