Viewers Can Now Experience Vine on the Web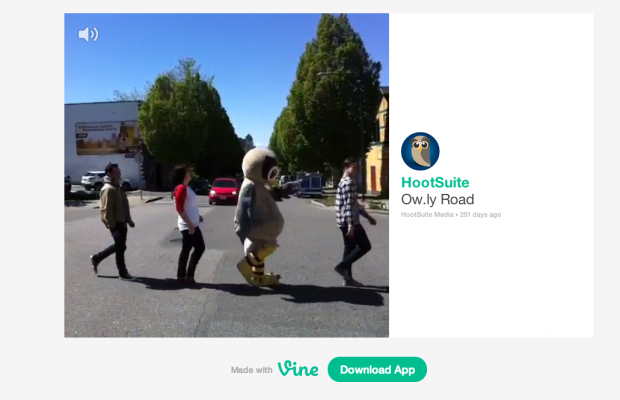 Vine introduced a brand new way to experience their 6-second videos: on the web.
If you haven't yet been introduced, this Twitter app lets you create and share short looping videos. These videos are usually stop-motion and automatically start playing (and continuously loop) on your computer, mobile phone or tablet. Now, users are able to log into their accounts on the vine.co website and see their home feed, like, comment and share videos just like they previously did through the mobile app.
You can also visit Vine profiles of your favorite users and share them through social networks like Twitter or Facebook. Plus, you can now show off your Vine profile by sharing it with others.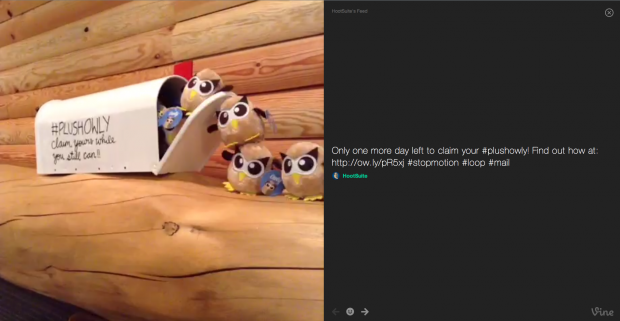 Another new feature that Vine rolled out (exclusively on the web) is their new TV Mode. By clicking the TV Mode button found in the upper right corner of screen will allow you to view the entire collection of videos in sequence and in full screen mode. This is the first new feature Vine has put out since the editing capabilities in October. We're excited to see what is in the works for Vine in 2014.
So will you be making use of these new Vine features? Let us know in the comments below.