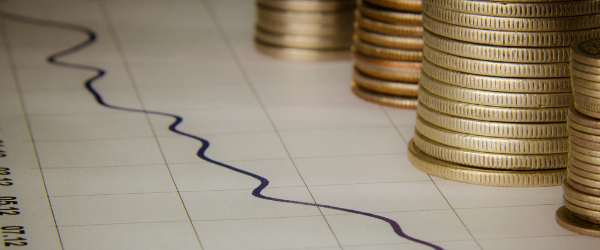 How To Protect Your Reputation Using Social Media
As an investment professional, you know that your reputation is everything.
Nearly 70% of affluent investors report changing their investments—or their relationship with investment providers—based on information gleaned from social media.
Discover proven strategies for successfully engaging with current and prospective clients through social media—while keeping compliant with IIROC standards—in our upcoming webinar:
Investing in Social: Wealth Management in the Social Era
DATE: Tuesday Oct 14, 2014
TIME: 8 am PT / 11 am ET / 4 pm BST
Why social media is an asset to the wealth management industry
Client-generated reviews on social media can be gold for financial advisors and wealth management firms. But negative comments can last forever, so managing your social media presence is a smart investment.
Join us for the exclusive live webinar, and discover how social media can help you:
Turn negative perceptions or service issues into business wins—while developing loyal clients
Mitigate risk through a solid social media strategy, defined workflows, and education
Forge deeper, stronger relationships with existing clients and recruit new clients
Join the conversation! Use #finserve before, during, and after the webinar.
About the Speakers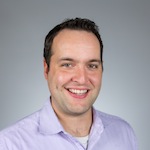 Ben Cathers
Financial Services Lead Solutions Consultant, Hootsuite
Ben Cathers is the Financial Services Lead Solutions Consultant at Hootsuite. He sells, pitches and manages the initial rollout phase in some of Hootsuite's largest rollouts, including compliance rollouts for top-tier insurance companies. Ben is a frequent speaker on social media and financial services, having presented at multiple BDI Events, Meetups and at the International Trader's Expo.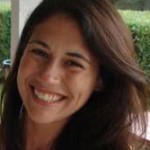 Courtney Fischbach,
VP Social Media, Legg Mason & Co
Courtney is a seasoned brand strategist with 15 years' experience helping clients build best-in-class marketing strategies. As VP, Social Media at Legg Mason, Courtney shapes social tactics across Twitter, LinkedIn, and YouTube to drive social engagement, response, and site traffic. She leads and executes strategy, content creation, advertising campaigns, competitive analysis, reporting metrics, and listening/monitoring capabilities to gain and strengthen relationships and accomplish key business goals.