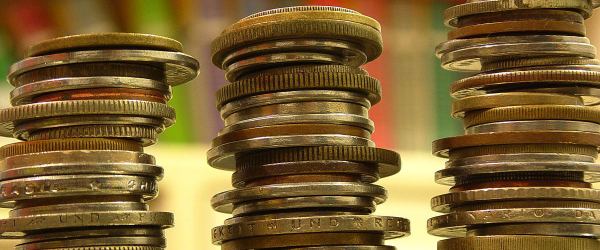 Wealth Management: Make the Commitment to Achieve Social Media Success
Whatever your situation—as a member of a small group of certified financial professionals or a multinational investment bank with many individual locations—every financial advisor needs to connect with customers where they live and work. And there's never been a better time to reach your customers, as well as new ones, than now.
The wealth management industry is ripe for social marketing. In fact, the socially focused financial services institution is inevitable, according to Deloitte, and forward-thinking firms that take the initiative give themselves the advantage over competitors.
We here at Hootsuite have been working on a variety of resources for wealth management professionals, and have compiled them into an easy-to-access toolkit. Download the Wealth Management: Complete Toolkit For Your Social Success and learn specific ways to overcome the most pressing social media challenges for the wealth management industry.
Download this free resource kit to learn how to:
use social media in a strategic fashion—while remaining compliant
turn negative perceptions, service issues, and client challenges into business wins
create stronger relationships with current clients and recruit new ones