New Webinar Series for HootSuite Free Users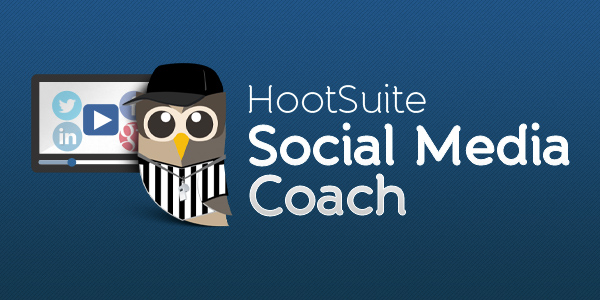 Have you ever wanted to have access to your own social media coach? Thanks to our new series of "Overview Webinars for HootSuite Free Users," you can.
Our Social Media Coaches work to help maximize your understanding of the HootSuite dashboard, with resources like webinars and training. Previously available only for Pro users, our new Social Media Coach is introducing a series of webinars for all users with a Free HootSuite plan. Join us to get acquainted with the dashboard and discover best practices for social media management that will help ensure your success.
Register today for the first webinar of the series on December 3rd, 2012 at 8am PST (11am EST). Follow #HootFree for webinar updates.
Discover the following in this webinar made just for Free users:
Introduction to HootSuite.
Discover the importance of social: How can HootSuite help tackle and simplify your social media goals?
Organize your HootSuite Dashboard for social success.
Learn how to engage with your audience and monitor your brand.
Collaborate with team members using HootSuite Conversations.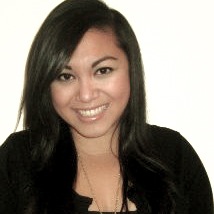 Hoo's your Webinar Host?
Meet your webinar host and HootSuite's newest Social Media Coach, Kristina Cisnero. Kristina developed her career, alongside the advent and growth of social media, as a marketing communications professional. As a "digital native" and a HootSuite power user, Kristina can teach you everything you'll need to know about unlocking the power of HootSuite.
To get to know her better, we've asked her a couple of questions:
HootSuite: Hi Kristina, what originally attracted you to HootSuite's role of Social Media Coach?
Kristina Cisnero: I use to be a theatre nerd, so performing on stage comes naturally. Whenever I host a webinar, I imagine that I'm on stage and I literally put on my stage voice. As a Social Media Coach, I share my passion for and emphasize the importance of social media in business, while educating webinar attendees on how HootSuite can help them execute and optimize their social initiatives.
HS: What do you do outside of coaching social media's best practices?
KC: To be honest, my main hobby is singing along into my hairbrush when the contestants on Xfactor or American Idol sing and when I watch Glee. I am also a huge movie go-er, performing arts supporter, volunteer-aholic, and NFL and NHL fan. And of course, a lover of all-things social.
Thank you Kristina. While she aspires to learn something new everyday, Kristina is thrilled to share her wealth of social media knowledge with you. Follow her on twitter for extra social tips and tricks @HootKristina.