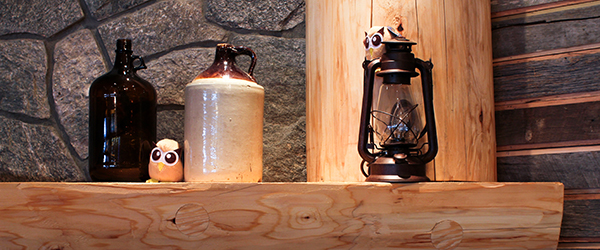 Find Owly, Win Owly—The #WheresOwly Contest Returns!
Owly has gone missing… again! With all the attention on Hootsuite's rebrand and new logo, our plush Owly mascots have snuck away to the new office. Help us find all the Owlys and we may let you keep one for yourself!
Every Wednesday, we will be posting the latest #WheresOwly photo on our Instagram, Twitter, Facebook, and Google+ platforms. Follow us on Twitter or create a #WheresOwly stream if you want to get alerted when the latest photo is up!
Some things to remember:
Enter the contest by guessing the correct number of Plush Owlys you see in the photo or video. Any owly in the photo that isn't a Plush Owly does not count.
There is only one Owly up for grabs each week, but you can raise your chances by guessing on all of our four platforms: Facebook, G+, Twitter, and Instagram.
If you enter different guesses on the same platform, we will only count your first entry.
Everyone who chose the correct number will be placed in a draw and one person per week will be randomly chosen to be the keeper of their very own plush Owly!
We will be posting the first picture on August 6 and the last on October 22. That's a total of 12 opportunities for you to win your very own Plush Owly! Check back on this blog post every Tuesday to see who the weekly Plush Owly winner is.
Week 1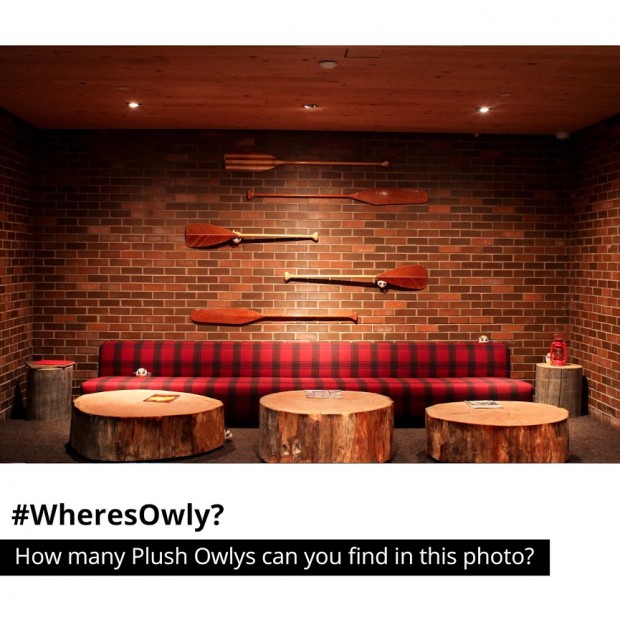 The first week's winner was @nickwfeldkamp!
Week 2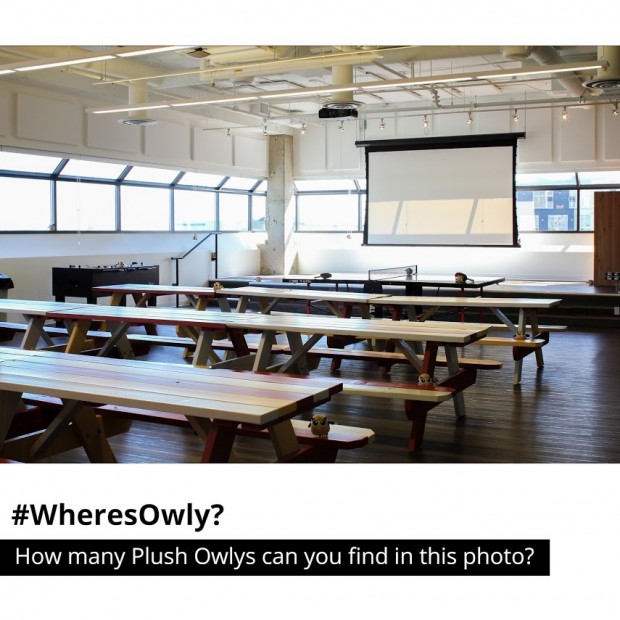 Week 2 winner was @bscotty, via instagram!
Week 3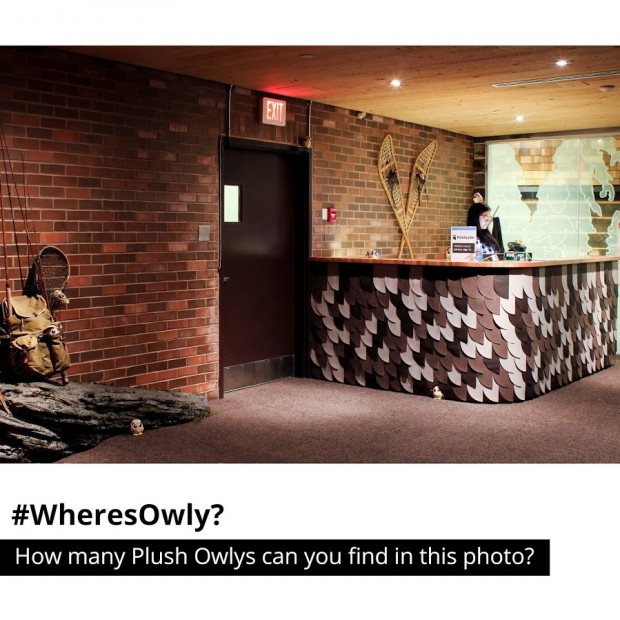 The week three winner is @laurajacobs78 via Twitter!
Week 4

The week 4 winner is @tylercshall via Twitter.
Week 5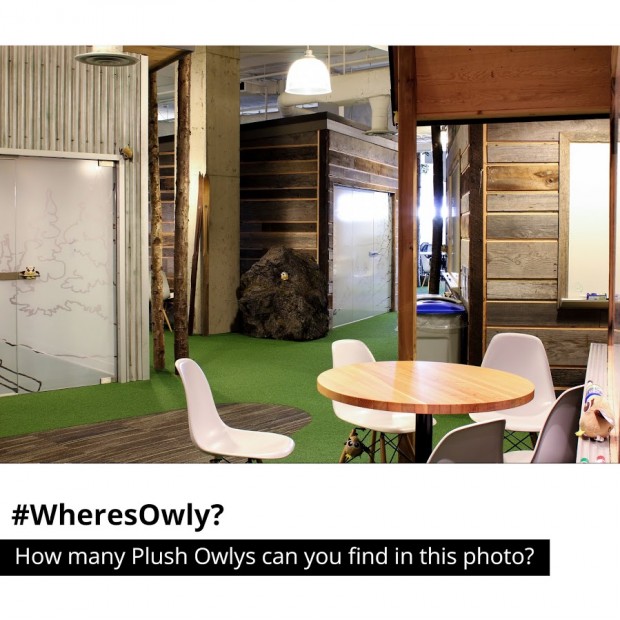 The week 5 winner is John Fernandez via Facebook.
Week 6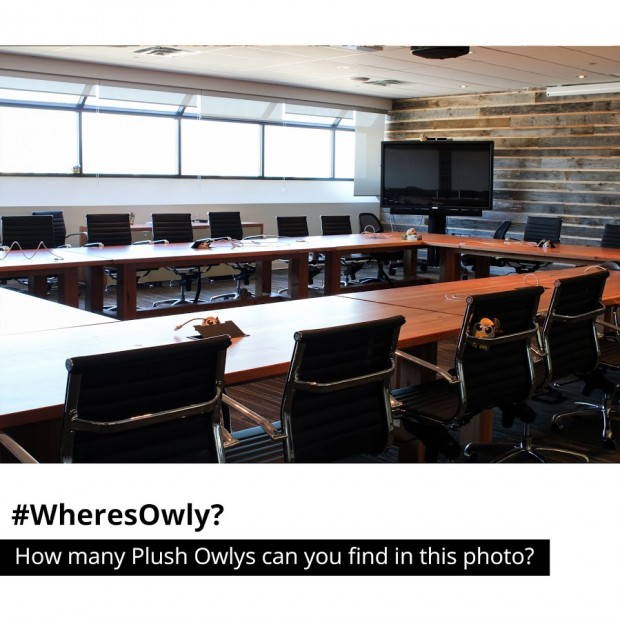 The winner for Week 6 was @ExpressSpfldOH via Twitter.
Week 7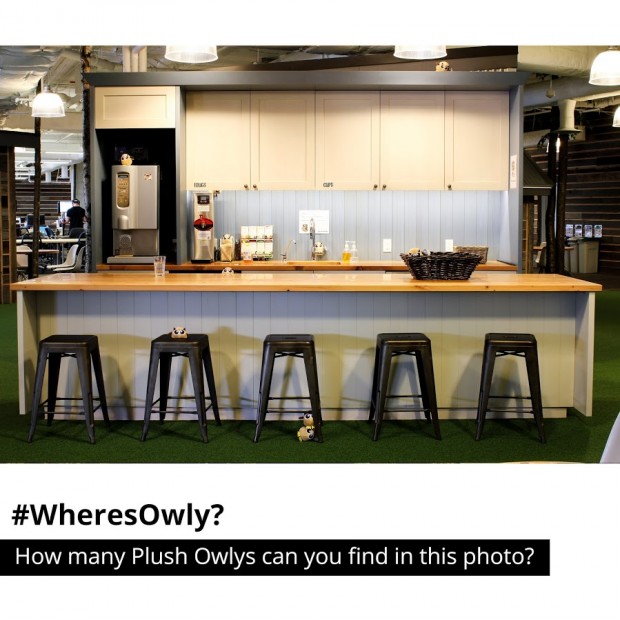 The winner of week 7 is @momentum_mom! 
Week 8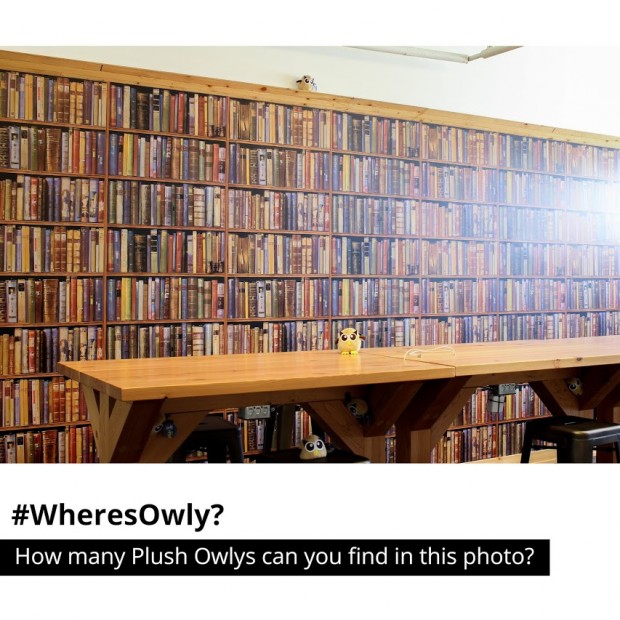 The winner from last week was @Curiosa via Twitter!
 Week 9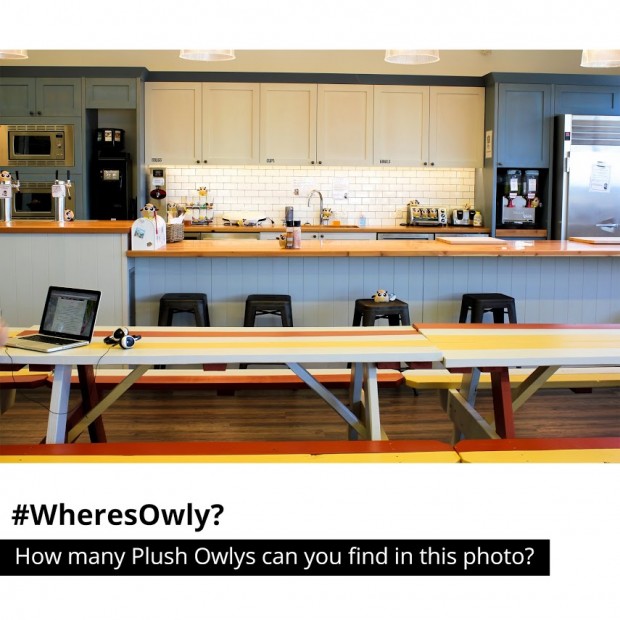 The winner from last week was Gloria Díez! 
Week 10:

The winner from last week was @abigailrieley!