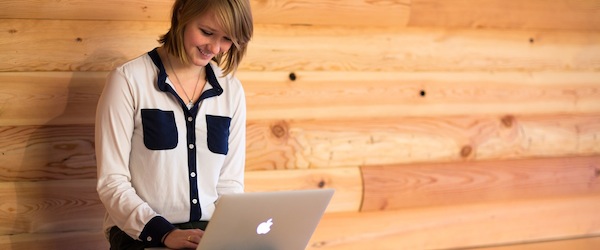 Why Your Business Needs Social Media Education
In today's business environment, social media has become synonymous with marketing. Though this is a step in the right direction, it ignores the incredible opportunities social media brings to sales, human resources, public relations and nearly every other facet of business.
With the emergence of this new technology, employees at all levels of the organization now lack the skills and knowledge needed to leverage these channels. The resulting digital skills gap can only be addressed through professional social media education.
Discover how social media education will improve how you do business. Download our free white paper Social Media Education: The New Edge For Success.
Company-wide social media education will empower your workforce to make use of digital tools to benefit your bottom line. It will help you mitigate social media risk by ensuring that all employees have a basic knowledge of best practices. It will also create an entire workforce of brand advocates.
This white paper explores some of the reasons why company-wide education is required to build skills and knowledge that will help your business prosper from this vast business opportunity. It covers:
Social media's impact beyond marketing
The ROI of social media education
The importance of buy-in from upper management
A recent report by the McKinsey Global Institute showed how digitally prepared companies can unlock up to $1.3 trillion in annual business value by leveraging social technologies. This means that every employee who is not trained on social media is potentially costing you money.
Bring your workforce into the digital age. Download Social Media Education: The New Edge For Success.
Learn more about the custom social media education options available to your business.