3 Reasons Why You Should Attend The Science of Inbound Marketing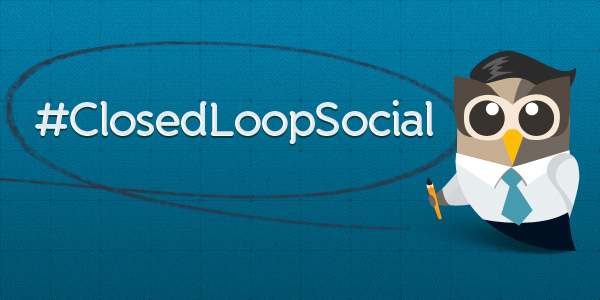 The Science of Inbound Marketing is just two days away! Set for July 12th at 1:00pm ET, HootSuite and HubSpot will be co-hosting a webinar – slated to be the world's largest. Together, the two companies will demonstrate the important role real data, facts and science play in inbound marketing.
Register for the free webinar.
Here are 3 reasons why you should attend:
1. Break a World Record
Not a Guinness World Record holder? Change that by attending the Science of Inbound Marketing. HubSpot set the record last year with +30k registrants. This year they've joined forces with HootSuite to do it again!
When we break the record, one lucky attendee will be chosen at random to spend a week with HootSuite and HubSpot to learn the inside tips and tricks of social media and inbound marketing!
2. Learn From Leading Practitioners
The event is hosted by HubSpot's Social Media Scientist, Dan Zarrella, and HootSuite's VP of Marketing, Ben Watson. They will use billions of pieces of data and five years of research to present the paramount seminar on inbound marketing.
Things you will learn:
Where they are using social versus where they should be using social
How to optimize for fan engagement
How to drive increased inbound marketing results
Ben was recently featured in a VentureBeat article about the event:
"We wanted to give something back, to go deep into the data and help people find insights that, unless you could spend $100,000 on an analyst contract, you would probably never get," Watson told VentureBeat. "We want to help people close the loop with social, demonstrate how to do cross-platform engagement, and truly build a relationship with their customers."
3. Win Swag
There are lots of prizes to handed out – Attend and Tweet to win!
Reserve Your Seat

Be a part of history as HootSuite and HubSpot attempt to break a Guinness Record! Register for the world's largest webinar: The Science of Inbound Marketing.

Get more info and reserve your seat by registering for this free webinar.