How One Woman is Using HootSuite to Find a Cure for Cancer
The only areas at HootSuite Headquarters that Zuri doesn't recognize an old friend are the empty ones — and even then she is smiling at the blank walls as if they are a work of art.
After being re-diagnosed with cancer this past fall, Zuri Scrivens has taken a stand and is fighting for a cure. This year, HootSuite is sponsoring Zuri's fourth Ride to Conquer Cancer to help raise money for the BC Cancer Foundation.
Help Share Zuri's Story with the World.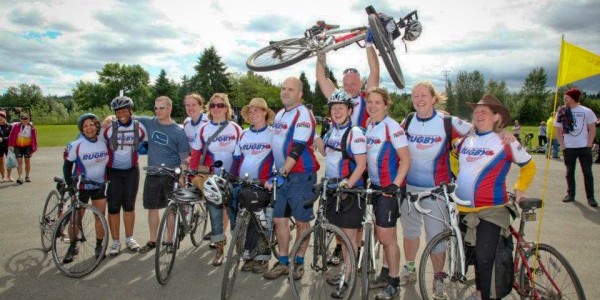 Be apart of Zuri, HootSuite and The BC Cancer Foundation's story. You can donate to Zuri's team 'Nothing Butt Class' on their Ride to Cure Cancer team page. HootSuite believes that together, we can reach their fundraising goals.
See your dollars at work and learn more about the BC Cancer Foundation and their current research projects funded by the Ride to Conquer Cancer.
Interested in Knowing More?