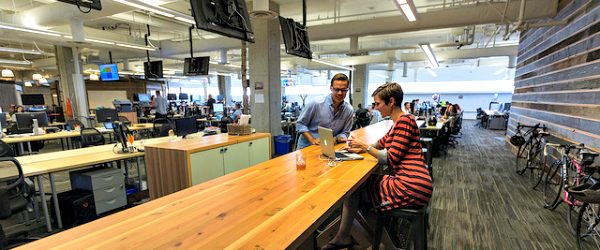 HootHire is Back! Join Us to Learn About Career Opportunities at Hootsuite
Job-seekers and tech talent rejoice! The semi-annual HootHire event is back. We're throwing open our new HQ2 doors to applicants for all roles on our careers page, with a focus on hyper-growth in sales and development. Come visit us to learn about joining our rapidly growing team in Vancouver and help keep up our pace of innovation around the globe.
When: August 27th, 5 – 7pm PDT
Where: Hootsuite HQ2,111 E. 5th Ave., Vancouver, Canada
Seeking a Sales Role?
We're looking for sales folks who are passionate about helping brands around the globe use social media and technology to transform everyday social messages into meaningful relationships. You'll see what it's like to sell in a dynamic, social, competitive field, where Hootsuite is the leading brand in the business.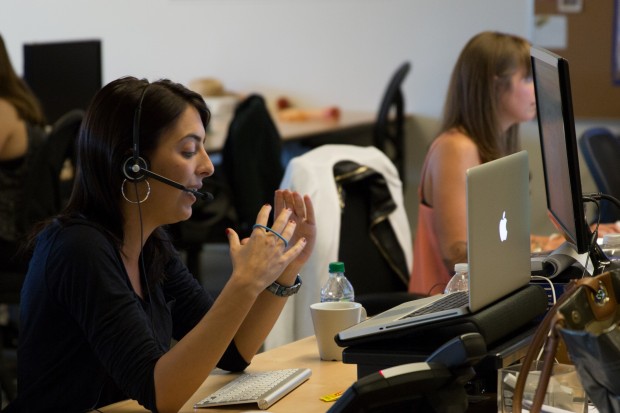 Eager Engineers
Learn about how we embrace innovation, curiosity, and give you lots of room to create. Talk to our engineers about what it's like building great product with a lot of trust, a few dogs, and an egoless environment.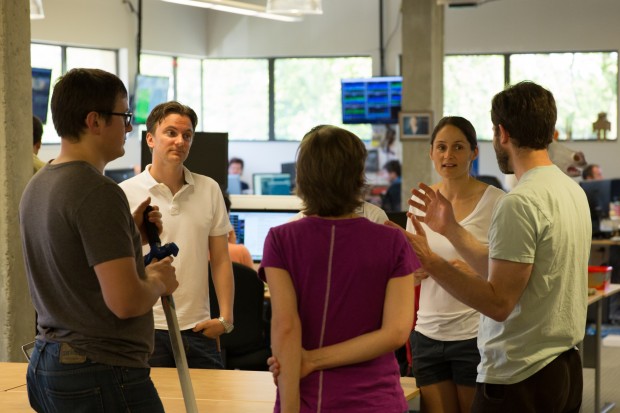 What you can expect:
To meet the team. Some of the folks attending will be the original engineers and first ever marketers at Hootsuite. Some will have been here less than a month. Come find out what it's like to be part of a hyper-growth company from every perspective. To visit Mount Seymour and Mount Baker in one afternoon. Really? That's right, our new HQ2 office is ski-cabin themed. Meander through our chalet-like meeting rooms and grab a seat in our fireside room for a chat. A LOT of people. Last year there were over 1500 people, so come early and be prepared to mingle!
How to prepare:
Check out #Hootsuitelife to see what we get up to at work and in play, and be prepared to discuss #WMYU (what makes you unique). And send us a tweet to let us know!
Read our blog (you're off to a great start). But seriously, it will help acquaint you with our culture, our products and the type of thought leadership we advocate here at Hootsuite.
Apply online. We have a shiny new careers page full of great opportunities. Even if there's not a job for you right now, apply in the "awesome" category. It helps us to prepare to meet potential candidates and assists with speedier follow up.
Think big, act quick. We're excited to meet you! Due to the volume of HootHire guests, we'll likely only have a few minutes to chat with each candidate. It will help if you know what you want, but can fit it into 90 seconds.
We'll see you on August 27th from 5 to 7pm at Hootsuite HQ2,111 E. 5th Ave., Vancouver, Canada for HootHire!