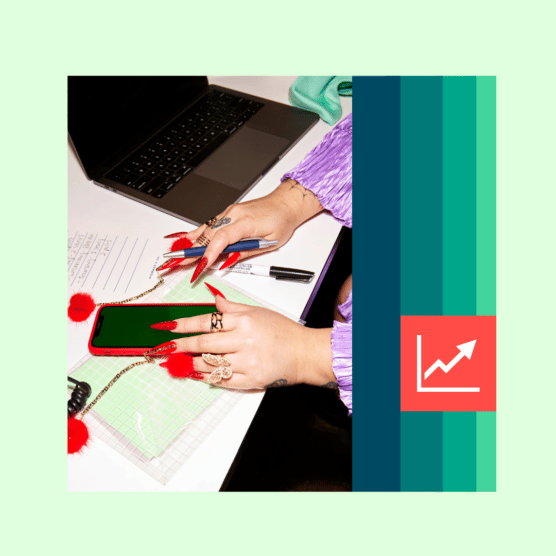 Get up-to-date social media benchmarks for key industries and understand how your results stack up right now.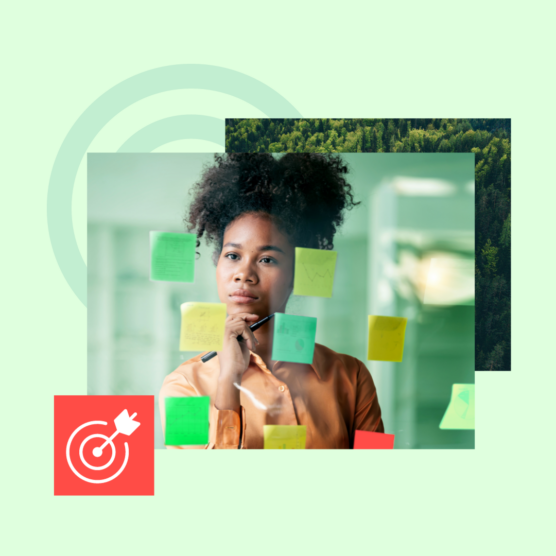 B2B social media marketing is one of the best ways to build your brand and find your audience. Here's how to get started.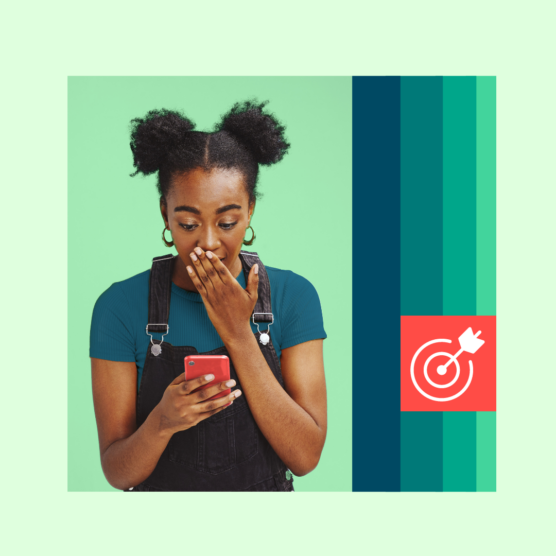 Instagram emoji are pictograms, icons, or small images used to express an emotion or idea. Some are universal while others have unique interpretations.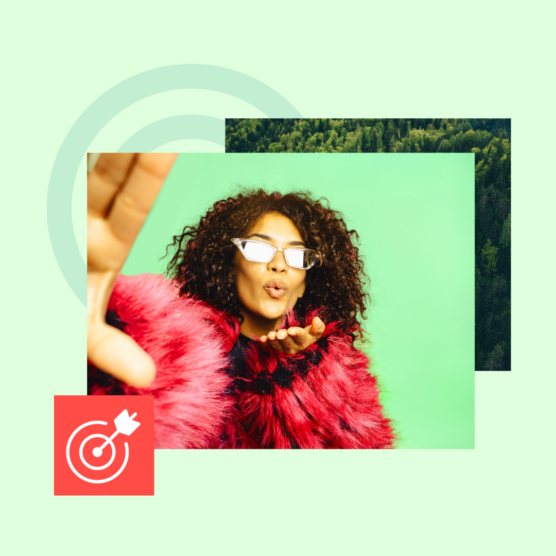 Social media data on followers, likes, and comment can be considered vanity metrics if not presented with proper analysis.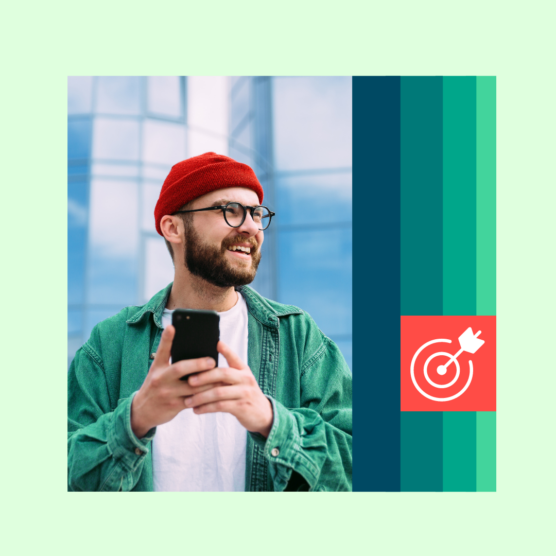 Learn how to calculate your social media ROI — aka the return on investment from your social media activities and expenses.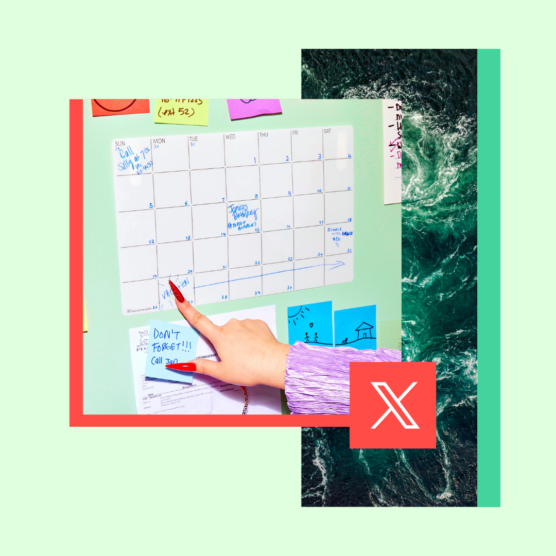 Find out how to schedule Tweets (one at a time or in bulk) so you can save time and focus on creating great content instead.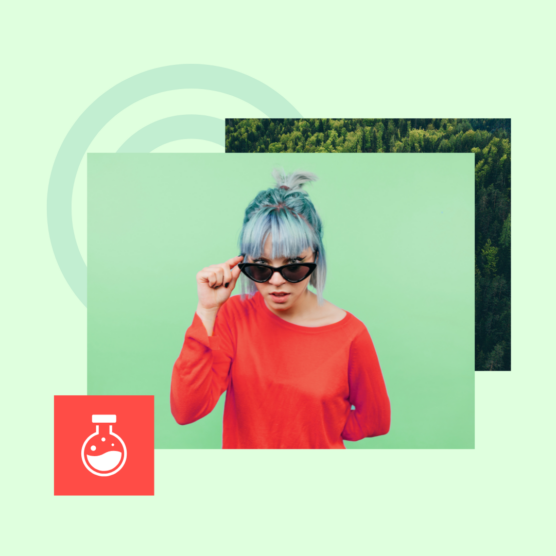 Can we use what we know about optimizing content for Google to reverse-engineer social SEO success? To the laboratory!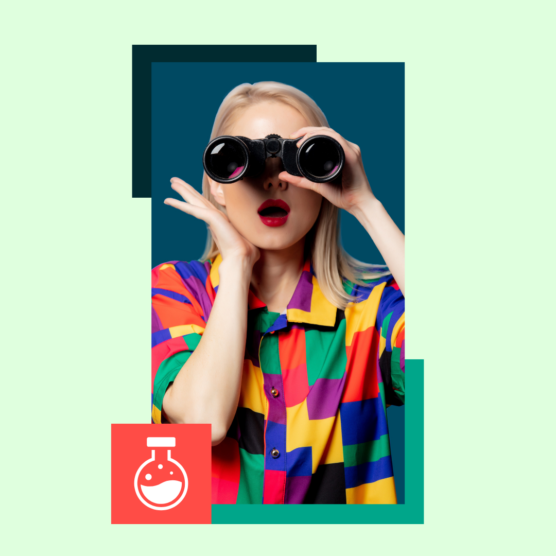 Can human-written social posts generate more engagement and reach than AI-written ones? It's humans vs. robots in the ultimate showdown.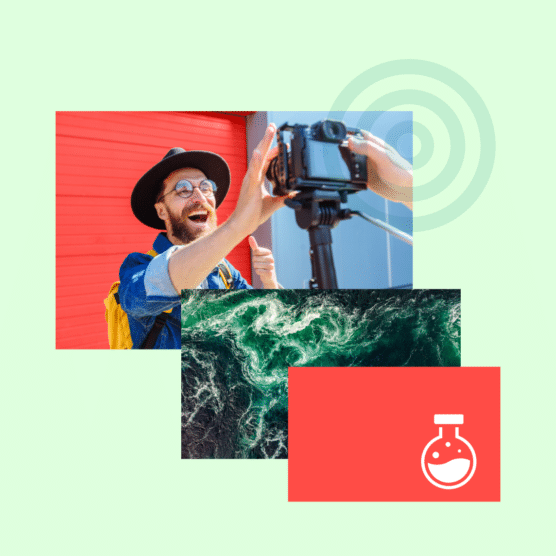 Are carousels still the top content format on Instagram, or have Reels displaced them for good? There's only one way to find out.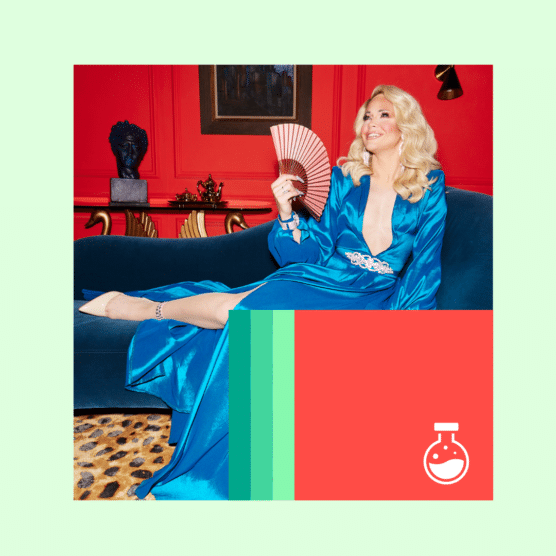 Everybody's talking about social SEO, but how do you actually do it? We tested a theory to see if Instagram alt text makes a difference.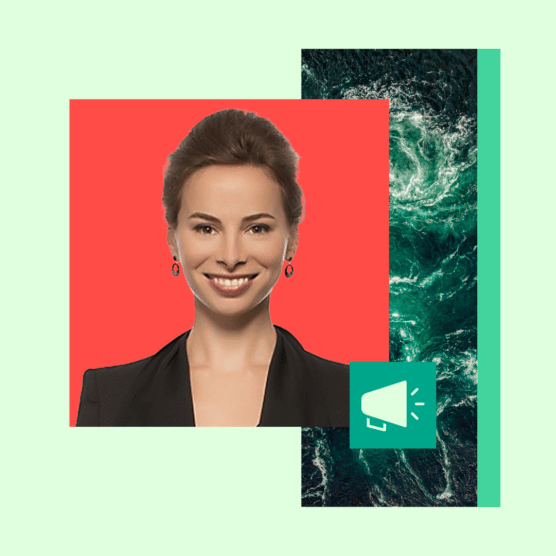 Irina Novoselsky, Hootsuite CEO, shares how she has found her niche as a social CEO at Collision 2023—and much more.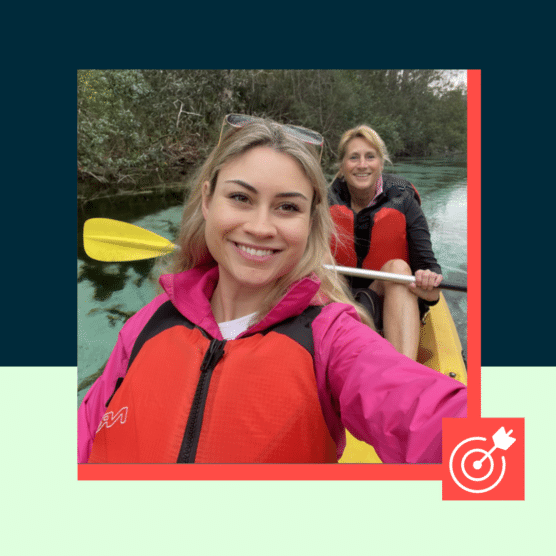 Hootsuite social media manager Trish Riswick's tribute to her mom for supporting her career (even when she doesn't always understand it).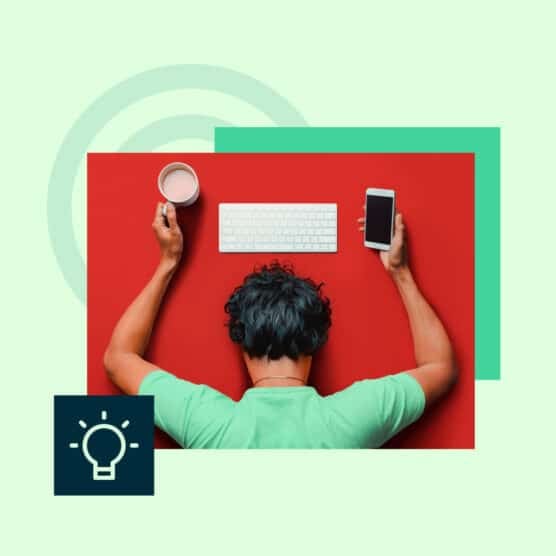 All out of social media ideas? We know the feeling. Discover how to overcome creative block with these 9 tips from our in-house experts.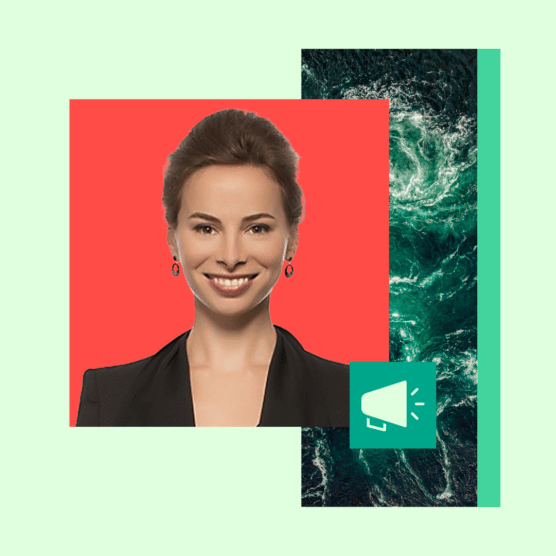 Irina Novoselsky shares her thoughts on why she's excited to join the Hootsuite team as Chief Executive Officer.