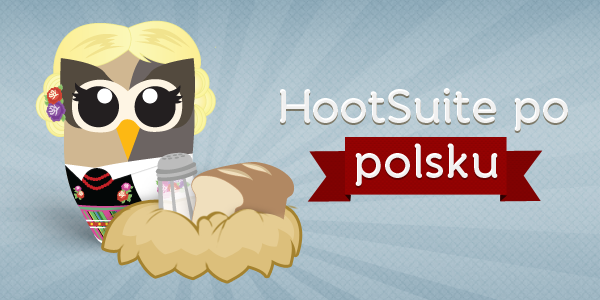 **** Poniżej możesz zapoznać się z polską wersją tego wpisu. ****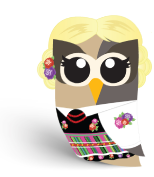 We're excited to announce a new Polish version of the HootSuite Social Media Dashboard for web and mobile apps including iPhone/iPad, Android and BlackBerry. This announcement follows HootSuite's Portuguese dashboard release in February 2012 and brings the total up to 15 languages localized – 7 available for the web dashboard.
We're happy to offer this fully localized version of the dash to all of our Polish speaking users which will allow them to discover their interests, engage with their audiences and improve social campaigns in their native language.
Along with this release, we're also introducing a new member to the Owly family! This cute Polish Owly is wearing a traditional dress inspired by the colorful floral dresses found in Łowicz, Poland. Fun fact: We've also learned a few things about Poland including the love of Easter Eggs and the importance of bread and salt as welcoming tokens.
Read more