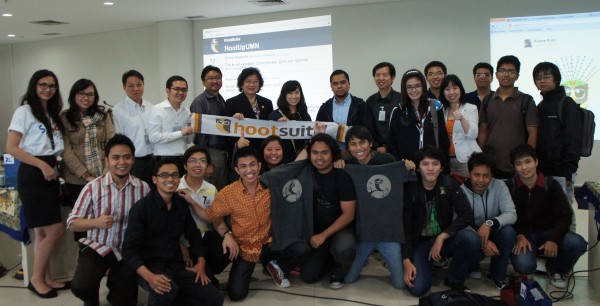 This summer, the HootSuite Community team and an incredible group of #HootFans and volunteers (with a little help from Owly too!) helped host and organize more than 53 HootUps across the globe!
With school officially back in session, we're ready to hit the books, help you host a HootUp on your campus and make some new friends along the way.
Social media is great for engaging and cultivating an online community, but the true value of social is when we're able to take these conversations offline and meet face-to-face. You're probably familiar with MeetUps or TweetUps—HootUps are similar to those events except with Owls! HootUps are a great way to share social media best practices with fellow students, learn HootSuite tips and tricks, and network with industry professionals.
Ready to plan your first campus HootUp? Here are some tips to help you organize an amazing event!
Read more