Facebook has announced its launching Reels in more than 150 countries for both iOS and Android users.
"Watching video is half of time spent on Facebook and Instagram, and Reels is our fastest growing content format by far," the company said in a news release.
"We're focused on making Reels the best way for creators to get discovered, connect with their audience and earn money. We also want to make it fun and easy for people to find and share relevant and entertaining content." 
Facebook is also creating more monetization options with Facebook Reels via ad revenue share and fan support.
In the next few weeks, they'll be expanding tests of Facebook Reels Overlay Ads to all creators in the U.S., Canada and Mexico. Other eligible countries will be named in the following weeks.
Monetization features will include banner ads at the bottom of Facebook Reels and sticker ads, which can be placed anywhere within the Reel.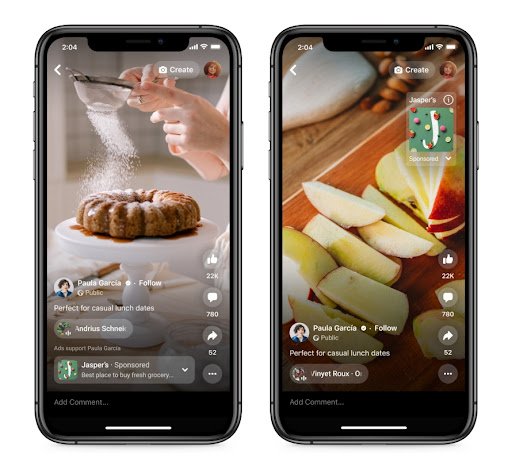 Over the next month, Facebook will also begin testing Stars on Reels, which will allow users to buy and send Stars to creators while watching their Reels. For every Star a creator receives, they earn one cent from Meta.