Facebook bringing Shops to Marketplace and WhatsApp, introducing Shops ads
In 2020, Facebook prioritized the rollout of Facebook Shops to help businesses affected by the COVID-19 pandemic make the transition to social shopping. As of June 2021, the platform reports 300 million monthly Shops visitors and over 1.2 million monthly active Shops. 
Last week, Facebook announced that Shops are coming to WhatsApp and Marketplace in select countries.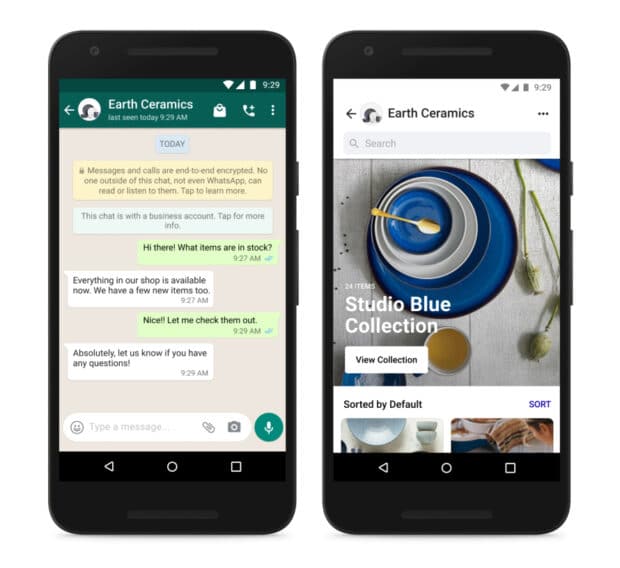 Businesses using Facebook Shops will soon also have access to Shops ads. Advertisers will be able to set up Shopping Custom Audiences, use product tags in ads and direct ad traffic to Shops or individual products. Learn more about Shops ads solutions here.
To promote confident in-app shopping, Facebook will also be expanding product ratings and reviews, and AR filter try-on capabilities on Instagram.