Last week, Facebook announced 3 updates coming to Messenger.
Facebook Pay in Messenger
In an attempt to compete with big payment apps like Venmo and Cash App, Facebook is rolling out Facebook Pay in select countries. The payment system will allow users to send and receive money across Facebook, Messenger, Instagram and WhatsApp. It will also streamline payments to Facebook and Instagram Shops as well as in-app fundraisers.
As of mid-June, users in the US can set up Facebook Pay within Messenger and send or request money by sharing links and QR codes.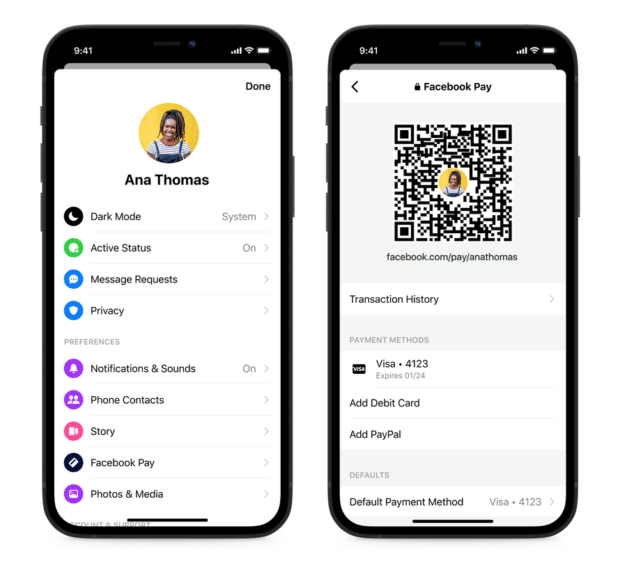 Quick replies to media files
In another handy update, Facebook added a quick reply feature to Messenger.
Users can now reply to a media file (photo or video) while viewing it in full-screen mode, without the need to go back to the main thread. Similar to Facebook and Instagram Stories, Messenger media files will now include a reply bar at the bottom of the screen.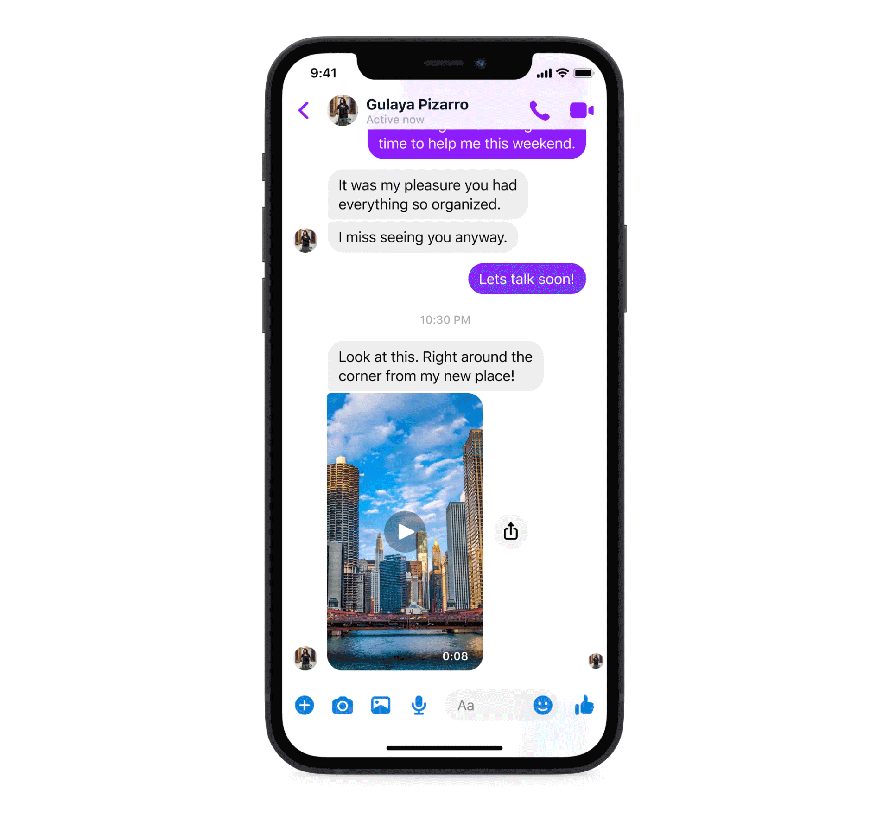 New chat themes
For those looking to visually enhance their Messenger experience, Facebook added new chat themes.
New themes include Disney sweetheart Olivia Rodrigo's Sour album art, World Oceans Day and F9. They can be accessed through chat settings.
Themes are applied to individual chats, not all chats within a Messenger account.