Facebook adds new Messenger features
In celebration of Messenger's 10th birthday, Facebook is adding new features to the messaging app:
Poll Games. Using a feature similar to Facebook polls, Messenger users can now easily post "Most likely to" polls to chats, asking questions about other chat participants.
Cash gifting via Facebook Pay (available in the U.S. only). Birthday cash gifts sent through Facebook Pay will come with Messenger notifications featuring birthday-themed effects, like virtual balloons.
A dedicated sticker pack. Messenger users can access a curated "Messenger is 10!" sticker collection that includes 360 backgrounds and AR effects as well as birthday-themed Soundmojis.
Sharing contacts. Facebook users can now easily share Facebook profiles on Messenger.
Word Effects. Facebook is trialing an update that will allow users to pair words or phrases with emojis. When used in Messenger conversations, the specified words will trigger their respective emojis to fill the chat screen.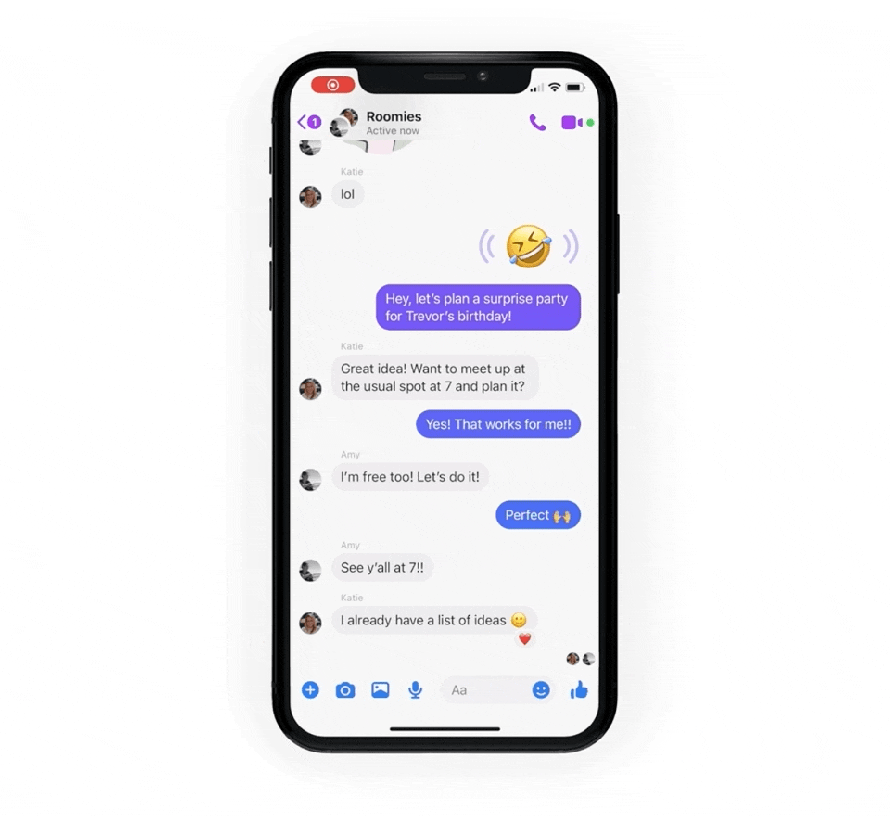 Source: Facebook