Facebook
Facebook testing in-headset VR ads (Oculus)
Facebook is testing in-headset VR Ads on their VR system, Oculus. The experiment will begin with Blaston from Resolution Games and a couple other developers (to be confirmed in the coming weeks).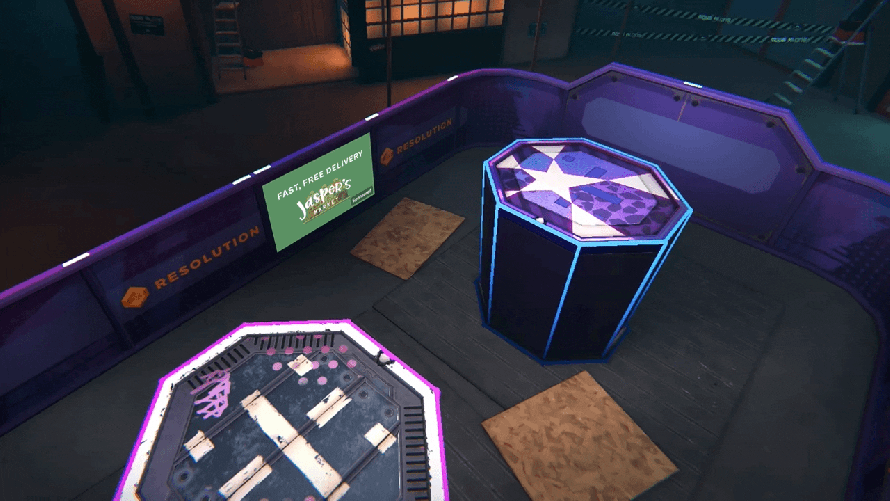 The Facebook Reality Labs team behind the initiative says, "Our primary focus at Facebook Reality Labs (FRL) is to bring more people into VR, advance the consumer experience, and make progress on our longer-term augmented reality initiatives. We're also exploring new ways for developers to generate revenue—this is a key part of ensuring we're creating a self-sustaining platform that can support a variety of business models that unlock new types of content and audiences. It also helps us continue to make innovative AR/VR hardware more accessible to more people."
For now the test is only with a few apps, in the hopes of making ads more broadly available across the Oculus Platform and mobile app once feedback is incorporated from developers and the community.
VR ads must follow Facebook's advertising guidelines and will include user controls so users can manage which ads they see.
Facebook also says the addition of VR ads doesn't change their privacy policy. More on that here.