Instagram introduces new video format and bids farewell to IGTV
Instagram announced that IGTV and feed videos will now be combined into one format: Instagram Video.
The IGTV profile tab will be replaced by a Video tab, making it easier for users to browse an account's video content in one place.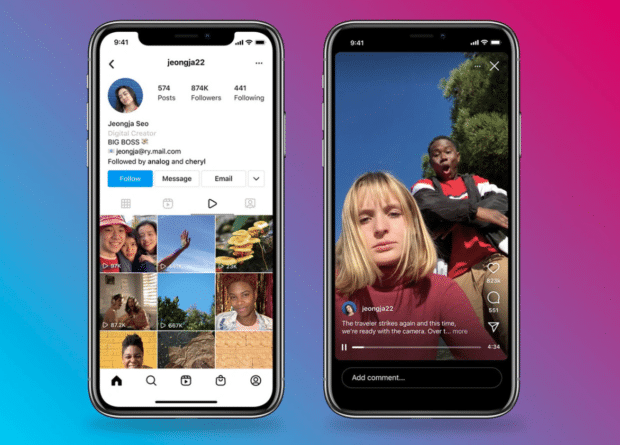 Source: Instagram
All videos shared to the Instagram Feed can now be up to 60 minutes long. Standard post editing features will be available for longer videos, including trimming video footage, applying filters, and adding account and location tags. Users will be able to create 60-second previews for longer-form content.
Farewell, IGTV!