Education Can Be A #HootUp ~ Go Back to School with HootSuite Community
By Mark Woo • 2 years ago • 1 Comments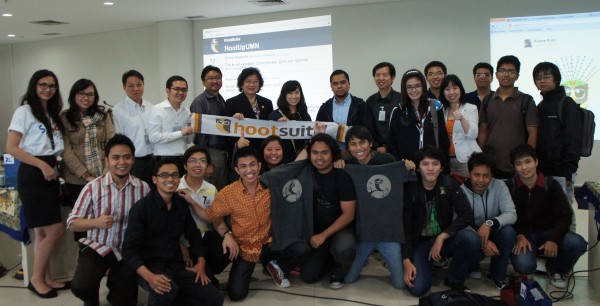 When & Where
Selecting the date and time of your HootUp is very important. Be aware of scheduling conflicts with other events on Friday or Saturday nights, and be sure to avoid busy times of the school year, like during midterms or finals.
When deciding where to hold your HootUp, consider if the location can accommodate your event plans, like keynotes and networking. Not sure where to host? You can't go wrong with a nearby pub. Visit your student society building and ask for suggestions!
Props & Swag
Do you need a projector? A microphone? AV equipment? Plan in advance and lock down the props you'll need for the night.
Campus pubs usually have mics, and you can check out your campus library or faculty department for projectors. As for swag, HootSuite HQ will send you a bundle of goodies to hand out at your event.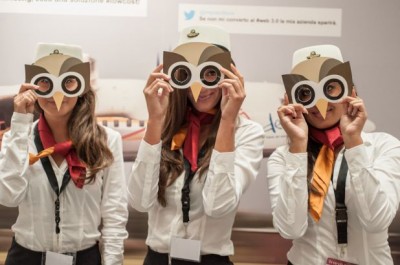 Make Some Noise
Use Twitter, Facebook and other tools to connect with enthusiastic social media users on your campus. Network with student organizations that focus on social media, e-business or marketing, and collaborate with clubs and programs on campus by incorporating a HootUp into their next social event.
Looking to get exposure for your event? Invite social media and community managers from campus newspapers—you might get some local coverage!
Look Hoo's Talking
Plan an agenda for your HootUp. Do you have a speaker or is it more of a casual networking opportunity?