Is Your Content Converting? Learn What it Takes to Prove Social Media ROI
By Alyssa Kritsch • 3 months ago • 0 Comments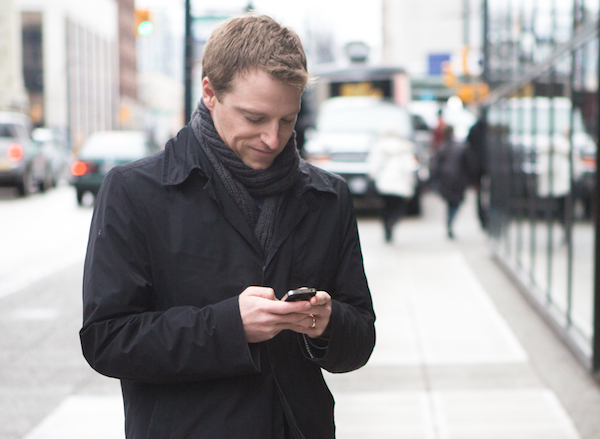 Can you leverage the power of a single, well-crafted sentence to earn business from all over the world? Smart companies are devising ways to reach and attract new customers through social media with high-quality content that converts. The rewards can be considerable. If your company isn't profiting from your social media presence, what's stopping you?
If you're a marketer looking to get the most out of social media, join our expert, Kemp Edmonds, as he discusses how to create and distribute content that translates into profit. Topics will include:
What content are social media users looking for? What do they not want to see?
How to use images and videos, including Instagram and Vine.
Are paid social ads worth their cost?
What are companies currently finding most profitable on social media today?
Webinar: Learn What it Takes to Prove Social Media ROI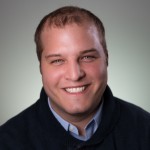 BrightTalk Content & Customer Engagement Summit
Content Marketing is one of the most hotly debated digital marketing topics. A well thought-out and researched, content marketing strategy is an effective way to target and reach new audiences, build brands, and increase online visibility and traffic. However, it also poses a few challenges.
Join the BrightTalk Summit to learn first hand the success stories of business that are doing it right and how to get ready for what´s coming in 2014. Register for the free webinar today.