12 Days of Content, Day 1: A Free Trial of HootSuite Pro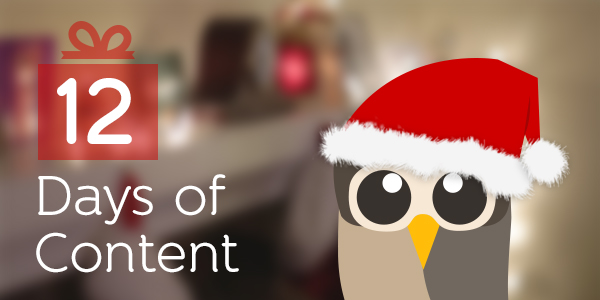 On the first of content, HootSuite shares with you…
A free trial of HootSuite Pro!
HootSuite Pro allows you to monitor and manage up to 100 social profiles at once, add team members to social profiles, track your success through advanced analytics reports, and much more.
Thanks to its versatility, HootSuite Pro is being used by people across the globe for a wide variety of purposes. Non-profits and charitable organizations are using it to raise money and awareness (both for humans and for animals); it's being used by businesses like Bob's Red Mill and DAVID's TEA to help them create global, loveable brands; and these are just a few of the many success stories we've gathered from our Pro clients.
Curious? Try HootSuite Pro, free for 30 days.
Stay tuned for the rest of our 12 days of content series, featuring #HootDogs, apps, infographics and more!