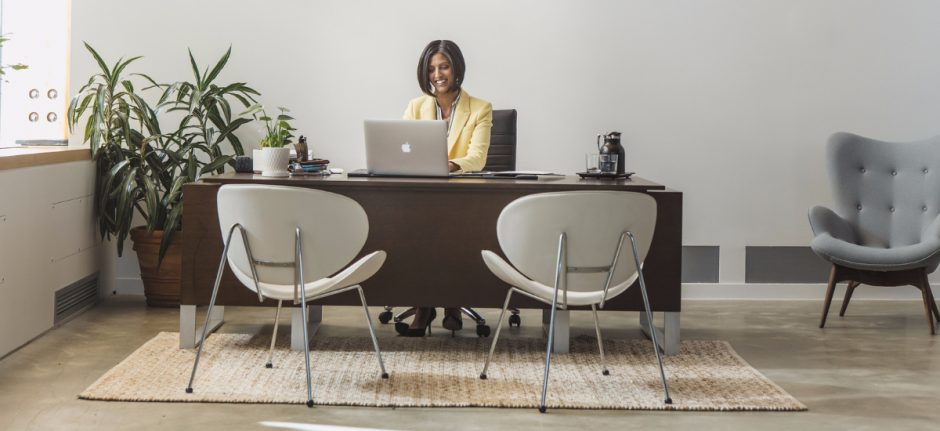 3 Webinars That Will Make You Better at Social in 2016
Believe it or not, this year is almost over. Whether you're still refusing to admit summer is over, or thankful that the ever-present smell of pumpkin spice is upon us once again—it's time to start thinking about 2016.
To help you make 2016 your best year on social yet, we've put together a series of webinars called the Social Media Essential Series: 2016 Edition.
Over the course of these three webinars you'll learn the steps to creating an impactful (and measurable) social media marketing plan, how to implement an influencer marketing campaign, and what social trends will impact your business most in 2016.
Below, you'll find more information about each webinar. To watch the webinars, and for more free resources to help you out, click here.
Webinar 1: Create a Better Social Marketing Plan in 5 Steps
Setting the foundation for a successful new year on social media means creating a solid strategy to work from. The hard part is knowing where to start. In this 60-minute webinar, we cover simple steps for getting your 2016 plan together— from setting objectives and goals, to creating a realistic content calendar.
You'll hear from social media professionals at Vega and the Canadian Medical Association, and learn how to:
Set achievable—and impactful—social media objectives and goals for 2016

Create your content strategy and a series of social media templates for content—plus a content plan

Track, evaluate, and refine your social media marketing plan for better results
Webinar 2: How to Create an Influencer Marketing Strategy
As social media continues to grow in 2016, it's only going to get noisier. Your audience will be bombarded by more messages and they'll continue tuning out the ones that don't resonate with them. Partnering with "influencers" can help, by getting your messages to your audience through the people they already listen to and respect. The trick is knowing how to find the right ones.
In this webinar, you'll learn how to identify and connect with the right influencers who can help ensure your audience is engaging with you, instead of tuning you out. Join experts from IBM Social Consulting, Flight Centre Travel Group, and Hootsuite as they cover:
Why you need an influencer strategy in 2016—and how to identify the right influencers to partner with

How to maintain productive relationships with your social media influencers

How other brands engage with influencers—and what you can learn from their success stories
Webinar 3: Social Media Trends You Need to Know for 2016
Wondering where you should invest your time and budget in 2016 to get better social media results?
In this webinar, Ashley Brookes, Hootsuite's director of brand and social, will share insights about the social media trends that will impact your business in 2016.
You'll learn:
The type of content people really want to consume in 2016—and why marketers need to change their mindset in order to create it

The online trend that is increasingly dividing consumers' attention

The evolution of influencer marketing and how it will impact your social activities in 2016