HootSuite Redesigns Blog – An Interview with Art Director Joanna Ambrosio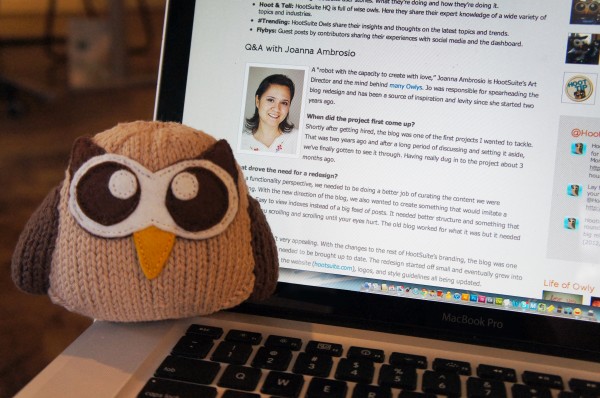 HootSuite announces the launch of HootSource – the newly redesigned blog. Today, we take a look at some of the upcoming changes to the blog and an interview with HootSuite Art Director, Joanna Ambrosio.
The new look of the blog is just step one. HootSuite aims to not only provide the blog content you've come to know and expect but also to create an information hub for social media and the people wielding it.
Q&A with Joanna Ambrosio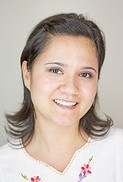 A "robot with the capacity to create with love," Joanna Ambrosio is HootSuite's Art Director and the mind behind many Owlys. Jo was responsible for spearheading the blog redesign and is a source of inspiration and levity since she started two years ago.
When did the project first come up?
Shortly after getting hired, the blog was one of the first projects I wanted to tackle. That was two years ago and after a long period of discussing and setting it aside, we've finally gotten to see it through. Having really dug in to the project about 3 months ago.
What drove the need for a redesign?
From a functionality perspective, we needed to be doing a better job of curating the content we were producing. With the new direction of the blog, we also wanted to create something that would imitate a magazine. Easy to view indexes instead of a big feed of posts. It needed better structure and something that didn't leave you scrolling and scrolling until your eyes hurt. The old blog worked for what it was but it needed to grow with us.
Aesthetically it wasn't very appealing. With the changes to the rest of HootSuite's branding, the blog was one of the last pieces that needed to be brought up to date. The redesign started off small and eventually grew into a monster project with the website (hootsuite.com), logos, and style guidelines all being updated.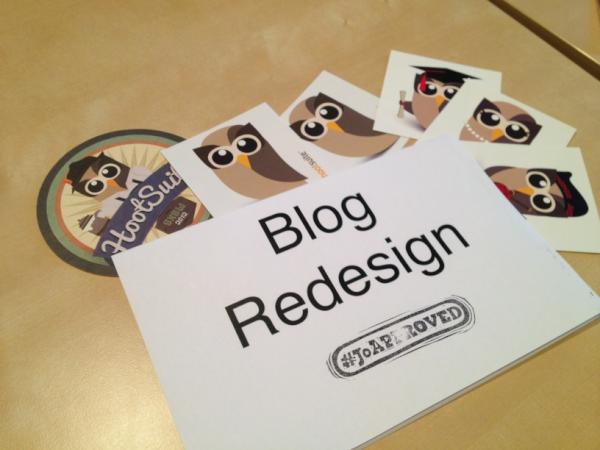 What challenges did you face?
When we first talked about the project, time and resources were an issue. As a startup, a lean one, you need to be comfortable working under constraints. A team of three can feel like a team of 20. That's how startups work, you learn to be warriors and to be passionate. While we're not a startup anymore, I think the mentality and culture stays with a company.
You have to wear many hats. Trusting your team and being egoless is so important – helping out as much as we can in all areas and aspects.
Anything you miss from the old blog?
Nope.
Favorite Owly?
A mother loves all her children equally.
Blogs Away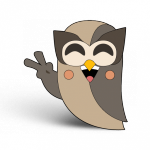 Now, a blog is nothing without its readers so we owe a huge thank you to all the users who've supported us throughout the years. Whether you're a freshly hatched user or a wise old owl from the "Bright Kit" days, the blog has something for you. HootSuite strives to provide interesting, useful and fun content about social media, HootSuite's tools, culture and users.