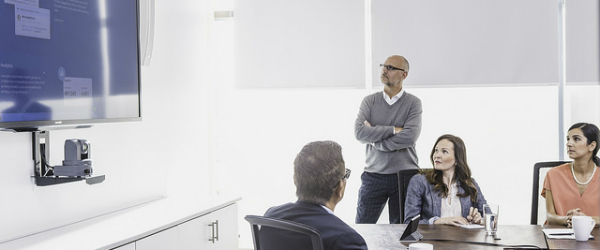 How Complex Businesses Can Navigate Social Media
Creating a social media strategy for your business can be tough. Creating a social media strategy for an enterprise with many departments, offices and even brands? That is a real challenge. But it is essential, and it's far from impossible if you have the right approach.
Cutting through corporate complexity is crucial to your social media success. Doing so requires that you understand the challenges of implementing a unified social media strategy in an complex organization—which include everything from collaboration to brand consistency.
Our upcoming webinar, Navigating Social: Cutting Through Complexity, will walk you through those challenges, as well as solutions for how to overcome them.
Date: Thursday, May 28, 2015
Time: 8am PT/ 11am ET/ 4pm BST
This webinar uses real-life examples to illustrate strategies and solutions that help large organizations:
Establish a secure social publishing environment with company-wide permissions, workflows, and governance policies
Increase collaboration across teams, departments, brands, product lines, and geographies—efficiently
Engage and connect with customers and prospects through consistent branding and messaging—even when multiple teams are involved
Unable to tune in live? Register now and we'll send you a link to the webinar recording once it's ready.
Our webinar speakers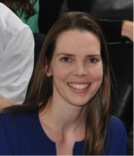 Gina Mulic
Senior Manager, Social Business, Rogers Communications
@ginamulic
At Rogers, Gina is responsible for social media adoption among Rogers' other media brands. She works with branding teams, digital editors, content teams, talent, digital product managers, event teams, publicity staff, and partners to help Rogers' content come to life on social.

Vivienne Hsu
Global Director of Digital and Social Media, Cognito
@viv_hsu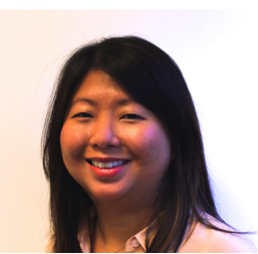 Vivienne has led Cognito's digital and social practice for the last 2 years. Her experience extends across a wide variety of sectors includes FMCG, Pharmaceuticals, Automotive, Technology and most recently financial services, where she ran the Allianz Global account. Previously from an advertising background, Vivienne has over 12 years of extensive integrated communications experience working at Y&R, Ogilvy, TBWA and most recently at The Social Partners, a specialist social consultancy that is part of WPP. Vivienne has a strong strategic and account planning background with a specialist focus on digital and social consultancy over the last 4 years.
Rob Begg
VP, Enterprise Strategy, Hootsuite
@rbegg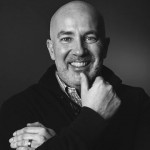 Rob works with Hootsuite's customers, partners and team to help figure out how social business, product and strategy all come together for enterprise companies. Rob often speaks on the how social business is evolving for enterprise companies and loves to hear stories on how other businesses are scaling social in their organization.