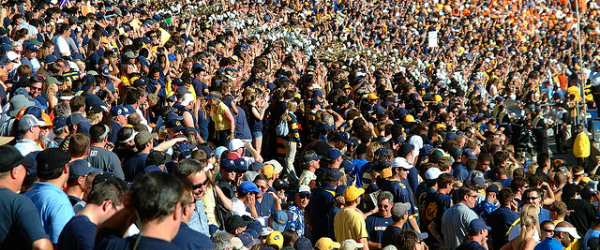 From Playoffs to Payoffs: How Sports & Entertainment Brands Benefit from Social Media
For sports and entertainment brands, social media offers an opportunity like no other: to create and build on relationships with fans and sponsors to generate better customer support, engagement, and valuable partnerships.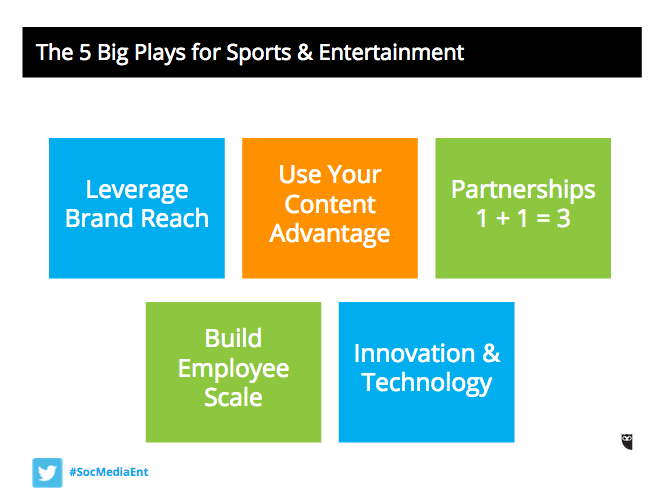 Watch the on-demand webinar—featuring tactics and insights from social experts from Disney Theatrical Group and Mr Green Online Casino—to learn:
Off-the-wall but effective ideas for growing fan engagement through social media, including how to make viral content work with your brand
The key differences between content focused on acquisition and content focused on retention, plus successful examples of each
Why consumers and third parties are not threats to your brand in the social space—but can actually generate valuable content opportunities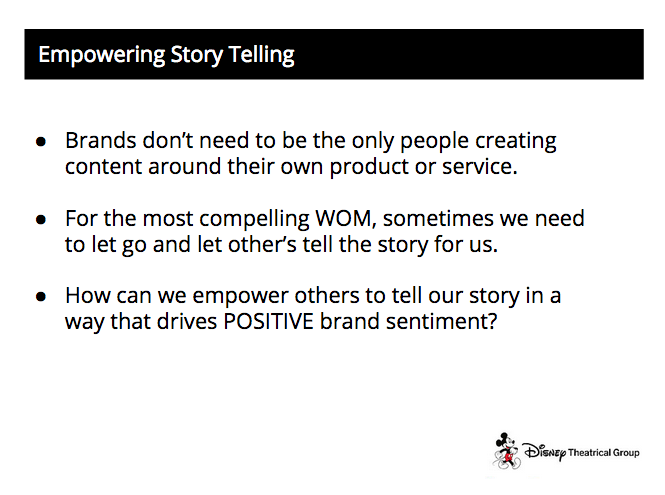 Watch Benefit from the Buzz: Social Media Strategies in Sports & Entertainment
Event Speakers
Greg Josken
Digital Marketing Manager, Disney Theatrical Group
@gvjosken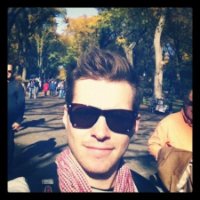 As Digital Marketing Manager at Disney Theatrical Group, the stageplay and musical production arm of The Walt Disney Company, Greg is responsible for growing an active online social community of over 2.5 million users worldwide. He oversees all digital and social strategy for multiple social platforms, including Broadway's largest Facebook page, to build community, improve brand awareness and drive revenue.
Heather Cooper
Social Media Manager, Mr Green Online Casino
@hthrcpr
Heather has eight years of experience in social media management, having worked with dozens of leading brands. Today she manages the global social media strategy for Mr Green—one of Europe's leading casino brands in the booming e-gaming space. Her team specializes in the delivery of engaging social media content, localized in eight languages across 12 countries. From integrating customer support into community management to driving acquisition and retention of players, she has established social media as a key channel for driving the business forward in a big way.
Kemp Edmonds
Solutions Consultant at Hootsuite
@KempEdmonds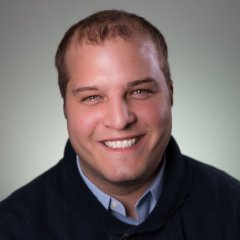 Kemp Edmonds works for Vancouver-based Hootsuite as Lead Solutions Consultant. He speaks to audiences on the politics of social networks, online communications, digital law and culture. Kemp is a Board Member of Social Media Club International; the largest professional organization of its kind. His passion for people, technology and education enables his work. He can be found blogging on kempedmonds.com, chopping wood on small islands in the Howe Sound and documenting life with his wife and son.