From the Boardroom to the Classroom: Empower Your Students for Social Success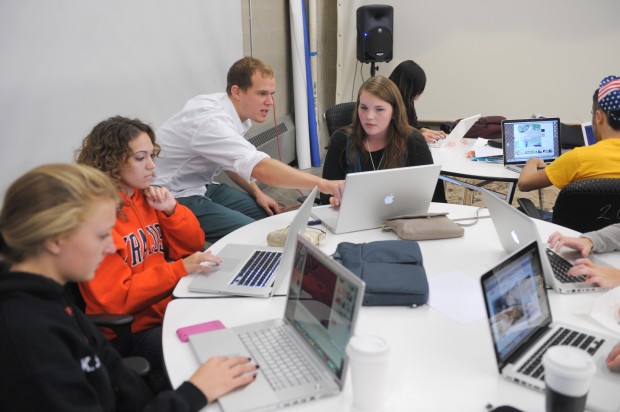 "Social Media Manager" was recently named one of the Best New Jobs in America, according to CNN.
Looking ahead to 2013, social media is set to become a required skill-set, as demand for professionals experienced with social media continues to rise. Social media is gaining adoption company-wide, and currently there are over 13,000 job postings per month requiring social media skills. To meet this growing demand for social media experts in the workforce, HootSuite has created a Higher Education Program.

In 2013, expect to see more universities incorporate social media education into their curriculums and degree programs, as undergraduate and MBA programs adapt to the changing market. New grads looking to gain work experience will have a leg up on the competition if they have proper training or certification, as over 13% of internships in 2012 were for social media related positions, according to Internships.com
The first school to host the HootSuite University's Higher Education Program was S.I. Newhouse School of Public Communications, at Syracuse University with Dr. William Ward in January 2012.
After a successful semester, over 20 professors entered into a pilot semester for Fall 2012, which saw over 800 students learn about social media and earn their HootSuite Certification. Professors integrated up-to-date social media resources into their curricula, allowing them to focus on teaching theory and strategy while students learned the hands-on techniques from HootSuite University courseware.
Whether students were learning how to manage a company page, their LinkedIn profile, or executed an entire social media campaign, they became familiar with the tools and skills needed to enter into the workforce. 88% of participating students felt they were better prepared to use social media professionally after completing the program.
HootSuite University is on track to see massive growth with over 100 schools enrolled for January 2013, and many more to come in the Fall of the same year, as more higher education institutions view social media education as a priority.
Hear from Today's Social Media Professors: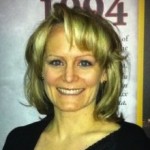 "Universities need to teach the theoretical foundations, but I believe we should be complementing that with real life tools that are used in the market. The HootSuite University Higher Education program was a great way to bring those tools into the classroom, as it is beneficial to the students down the road. Adding the HootSuite Certification to their resume will help graduates stand out and is a great differentiator."
Allison Burnett, Sprott School of Business, Carleton University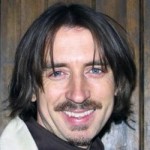 "The HootSuite Higher Education program is an engaging method of educating my students toward the ins and outs of the most current social media dashboard. I can't think of one reason why you would not want to incorporate the program in a social media orientated course."  
Jason Schmitt, Green Mountain College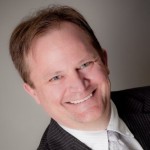 "Having the students be able to access HootSuite University and HootSuite Pro saves me considerable time in preparing materials as they are constantly being updated, ensuring that the students are up to date. HootSuite University's Higher Education program is now an integral component of my classes and I have been encouraging other educators to take advantage of these resources."
Lyle Wetsch, Memorial University
Are you a professor teaching social media in the upcoming year? As part of the HootSuite University Higher Education program, students and professors are given completely free access to HootSuite Pro and HootSuite University courseware for 90 days. Empower yourself and your students with the skills needed for today's digital workforce.