Your Favorite Small Business Has a Secret Weapon…You
The following is a post from the Official LinkedIn Blog, written by Davis Schneider. Davis is the Associate Marketing Manager at LinkedIn, and a HootSuite blog contributor. See the original post here.
This holiday season, your go-to small businesses have a secret weapon: you.
You have the power to take "word of mouth" to the next level and give your favorite small business the edge they need to close out the year with a bang. By simply engaging with these companies on LinkedIn, you can share their message with your network and open doors to breakout opportunities.
With Small Business Saturday, an upcoming day dedicated to supporting small businesses, now is the perfect time to show your support. Join us in paying homage to the small, lean businesses that make the world tick, and help their efforts.
Here are a few ways to get involved on LinkedIn:
Follow a Company Page. Show your allegiance to a business with one easy click. Follow your favorite small business' Company Page and their logo will be displayed right on your LinkedIn profile. You'll also get the added benefit of receiving news and insights in your feed from their Company Updates.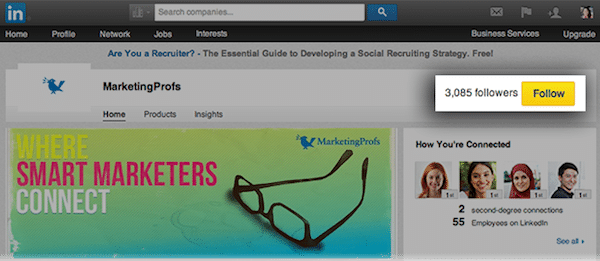 Engage with Company Updates. Promote a business as a thought leader on LinkedIn by liking, sharing, or commenting on their Company Updates. These activities will be shared throughout your network and will entice your connections to also follow the Company Page.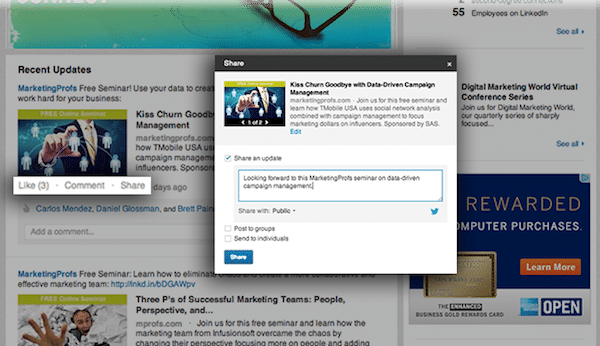 Post a status update. Tap into your network and promote a small business on LinkedIn.  Post a status update that mentions their Company Page, including a related link to content your network may find valuable.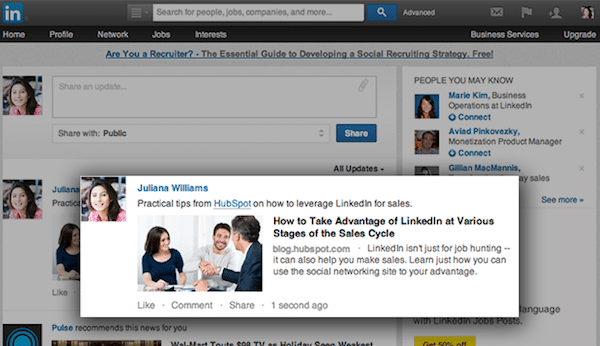 Recommend a product or service. Be a true brand advocate — help your favorite small businesses build their reputation by recommending products or services on their Company Pages.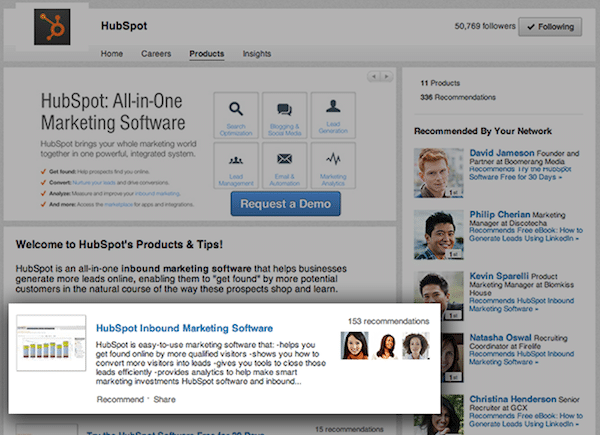 Recommend or endorse employees. Work with talented people at a small business? Acknowledge their work with a recommendation or endorsement, pointing to the quality of their work, and the company's work as a whole.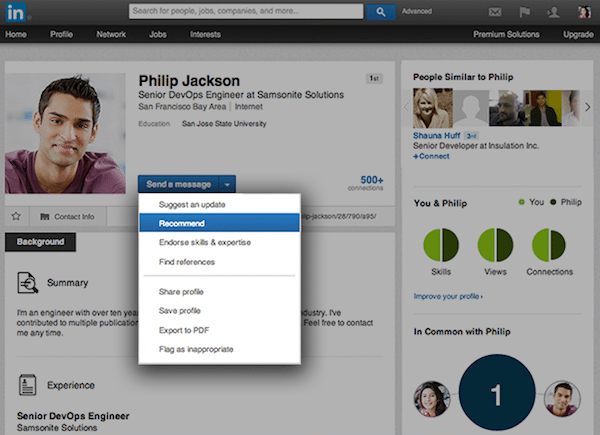 Share career opportunities through your network. Some of these lean businesses are also in growth mode. Help them grow quicker and more efficiently by sharing career opportunities posted on their website and Company Page with your network. You might surface the perfect career opportunity for one of your connections.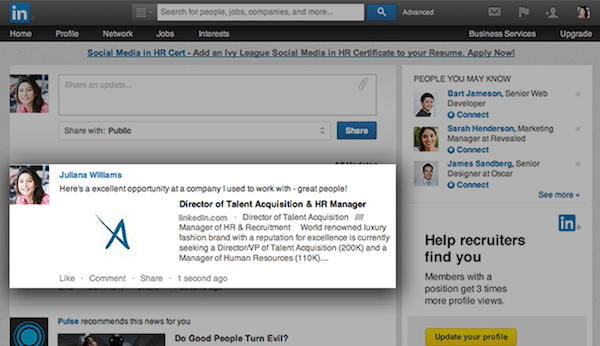 Share the LinkedIn Small Business Playbook. Our Small Business Playbook has everything a small business needs to get started on LinkedIn. Share this playbook with companies in your network so they can make the most of LinkedIn.
Follow HootSuite on LinkedIn for company and product updates, industry news and career opportunities!