#OwlOween Contest Winners
After combing through dozens of submissions, we've reached a consensus for HootSuite's #OwlOween Costume Contest winners.
Owly summoned a prestigious panel of judges from HootSuite's Design Team, and luckily, the cameras caught a glimpse inside the deliberation room.  After hours of careful consideration, we're excited to announce four winners!
And the winner is…
1st: Owls on Pinterest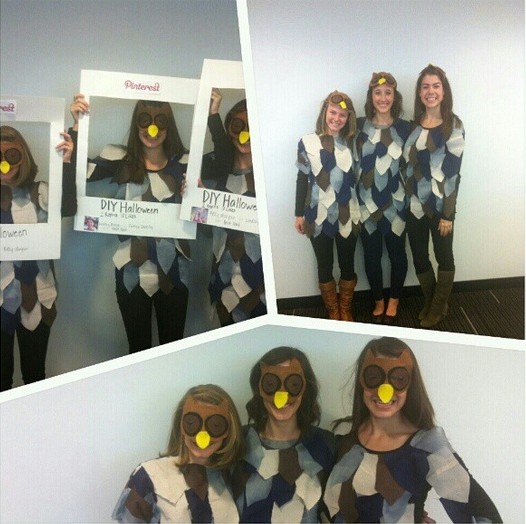 This clever triad of owls stole the panels' collective heart with their combo of DIY, owls and clever incorporation of  social media via Pinterest. Congrats to Lindsay, Kaitlyn and Kelly.
2nd. Wise Owl Ensemble
image via @iseewhatyoudidthere on Instagram
Equipped with novels, a wand and various other props, this spotted Owl's swagger sealed the deal for the bronze medal.
3rd: The Infamous Cape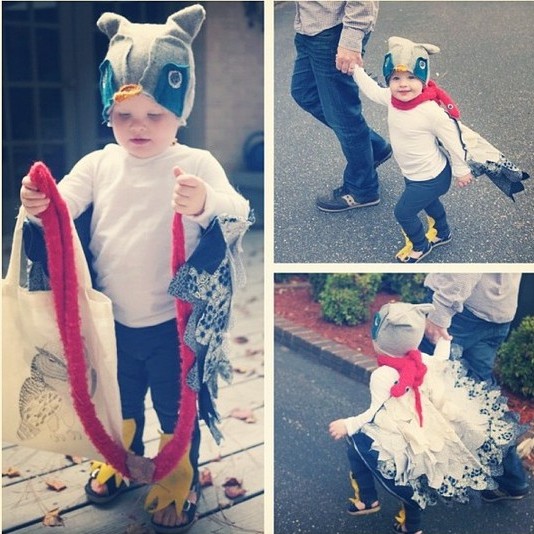 Evelyn's homemade owl costume courtesy of Frank. Bonus points for the elegant cape design and action shots of said cape flowing in the wind. The camera loves this little gaffer!
HM*: Super Getty Owl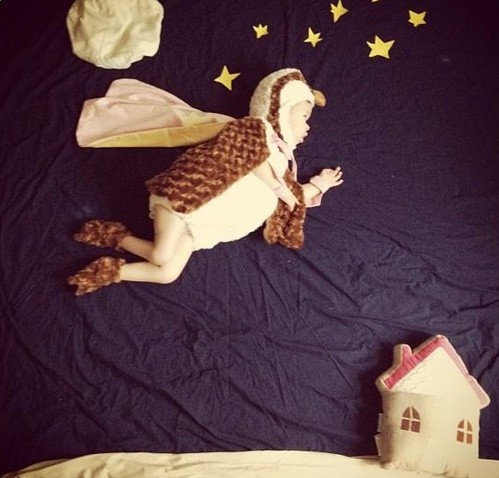 Getty poses amidst a starry night. The bravest owl of the bunch, Getty suffers from Spinal Muscular Atrophy. Learn more and support her journey at the Getty Owl Foundation.
Congrats to all the winners – prizes are in your future! Hope everyone kept things safe and spooky over #OwlOween.
Do you think we got it right? Let us know your favorite in the comments.
*Honorable Mention