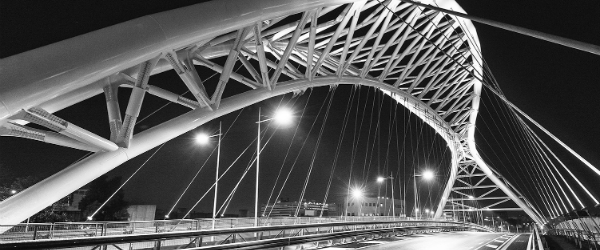 8 Tips to Transform Your Business into a Social One
Your organization is at the precipice of social media adoption—the executives are on board (at least, philosophically), and you have several digitally savvy colleagues/employees that are ready to start tweeting, posting, and pinning. But before you jump in, a risk that could result in setting your efforts back to the starting point, take a read through our 8 Tips for Building a Social Business white paper. We've amalgamated practical advice based on examples from our enterprise customers, leading brands, and analyst reports, so you don't have to go out on your own.
Through our work with different organizations, we've discovered that they tend to go through three distinct stages of social media maturity as they implement social technologies. And we've learned that not every business needs to necessarily reach the highest level of social media maturity to succeed in social. As with any new implementation, whether it be a process or technology, it's important to get all the facts and make judgments based on the organization's needs.
In the white paper, we lay out a framework to help you plot your organization's social transformation. Find out how to:
evaluate your organization's needs and align specific business objectives
organize and consolidate the company's social media activity
tune in to conversations about your brand so you can gather data and plan ahead
harness the social reach of your customers through authentic conversation
empower employees to collaborate across departments
understand the importance of security, which social media management tools like Hootsuite can help with
measure the ROI—and ROR—of your efforts
cultivate relationships with employees to create advocates who can help amplify your messages