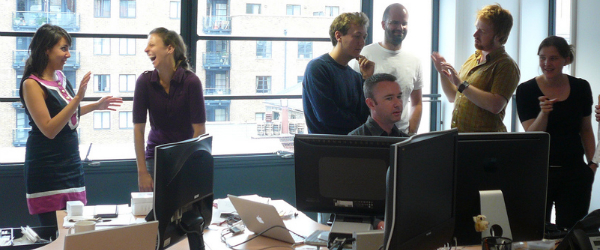 How Social Media Impacts Your Organisation—And How To Make It A Positive Impact
Social media has revolutionised the way companies communicate externally with clients, leads and partners—and also internally within traditionally siloed departments.
Learn how you can successfully evolve from the early stages of social media adoption to social media maturity in our exclusive on-demand webinar: Becoming a More Social Organisation.
Featuring case studies on brands that are using social media to improve their bottom line, this webinar helps you learn:
Strategies and activities to make social work for your organisation
How to gain a competitive edge from social data
Why you need to align your social strategy with overall business objectives
And keep an eye out for our new regional webinars in German and French, coming up in the next few months.
About our Speaker:
Rob Begg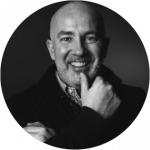 VP Enterprise Strategy, Hootsuite
Rob Begg is Hootsuite's VP Enterprise Strategy. He works with Hootsuite's customers, partners and team to help figure out how social business, product and strategy all come together for enterprise companies. Rob often speaks on the how social business is evolving for enterprise companies and loves to hear stories on how other businesses are scaling social in their organisation.