Facebook establishes new civil rights organization
Nationally renowned civil rights attorney and advocate Roy L. Austin, Jr. joined Facebook this month to help establish the social media platform's new civil rights organization.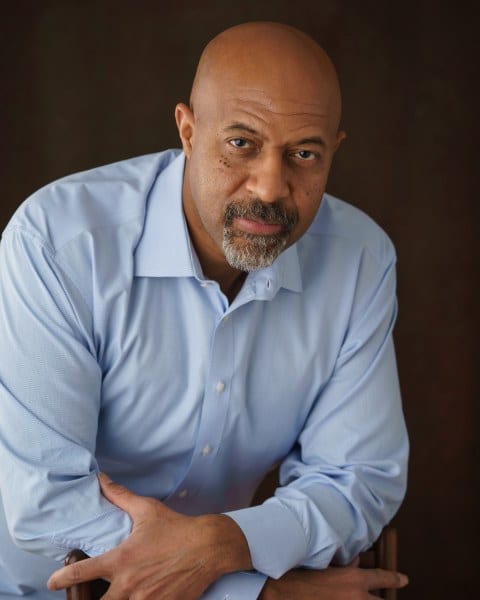 Source: Facebook
Austin will be helping Facebook curb racial hatred and violence on the platform. In a Facebook press release announcing his appointment, the accomplished lawyer acknowledged the role that technology now plays in every part of our lives, and stresses the importance of harnessing that for historic good.
"It's important that it be used to overcome the historic discrimination and hate which so many underrepresented groups have faced, rather than to exacerbate it," said Austin. "I could not pass up the opportunity to join a company whose products are used by so many and which impacts the civil rights and liberties of billions of people, in order to help steer a better way forward."