Santa pays Messenger Kids a visit
Just because they now have a direct personal line to message Santa via Messenger Kids, doesn't mean the youth of today should just automatically get to be on his good list. I hope there's a coal emoji because someone needs to keep those egos in check.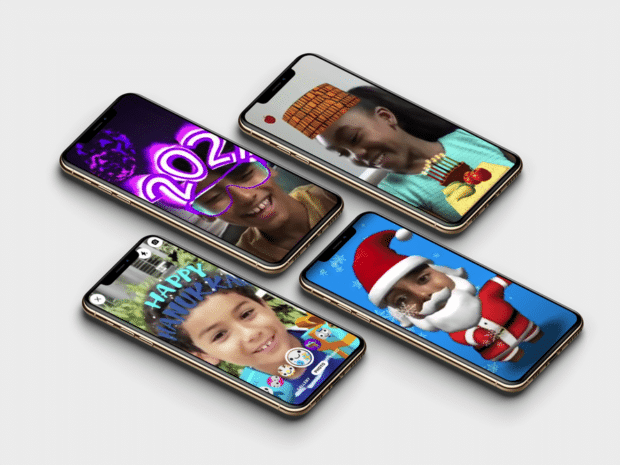 Parents in the U.S., Canada, and Australia can opt in to message their kids as Santa in a little moment of holiday magic (or, depending on your perspective, holiday lies). The Santa Chat will stay open until January 6 to give your little stinker a chance to say thanks.
Other seasonal Messenger Kids updates include festive holiday AR effects, frames and stickers to commemorate Hanukkah, Kwanza, and Christmas, as well as the option to send a customizable digital holiday card to your little ones. (I'm sorry I called them stinkers before, I guess I'm just jealous Santa never wants to chat with me.)
For more information about Messenger Kids, visit MessengerKids.com.