Instagram is expanding the way businesses can sell products, the platform recently announced.
Now, when IG users chat with a qualified small business on Instagram, they'll be able to make purchases directly in the messaging feature.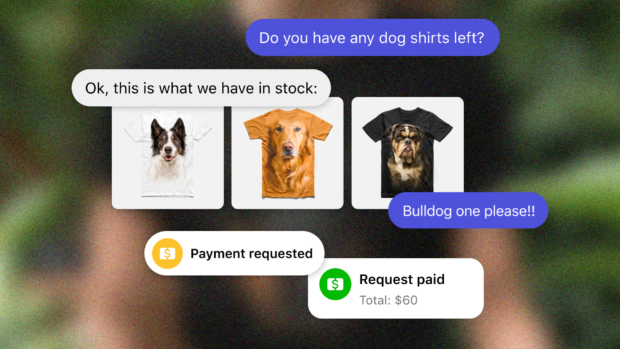 Users will also be able to request product customizations, track their orders, and ask any follow-up questions within the DM conversation. 
Payments will be processed via Meta Pay (f.k.a. Facebook Pay). Within the feature, users add their preferred payment method that can then be used for purchases anywhere on Facebook, Messenger, Instagram and WhatsApp.
For businesses, this is an opportunity to offer more hands-on, personalized service and conduct direct sales. Brands will be able to talk with customers in real time to discuss products and services, as well as to help the payment process. Businesses will also be able to create payment requests with the item description and price. 
Learn more about Instagram sales: