During the company's Fuel for India conference in December last year, Instagram announced plans to re-release a lighter version of its app in the region. At less than 2MB, the Android app is intended to accommodate people with limited access to reliable Internet or devices. Reels, IGTV, and Instagram Shopping are not available.
India is by far the fastest-growing market for Instagram, with adoption bolstered by the government's decision to ban competitor TikTok in June 2020. With more than 120,000,000 users, and 20% year-over-year growth rate, India is set to overtake the United States as the region with the largest audience on the social network.
Instagram has relied on India as a test market for many new features, including Reels, the Reels tab, and the option to go live with up to four accounts. The company also announced the second edition of "Born on Instagram," an initiative to discover talented creators on the app.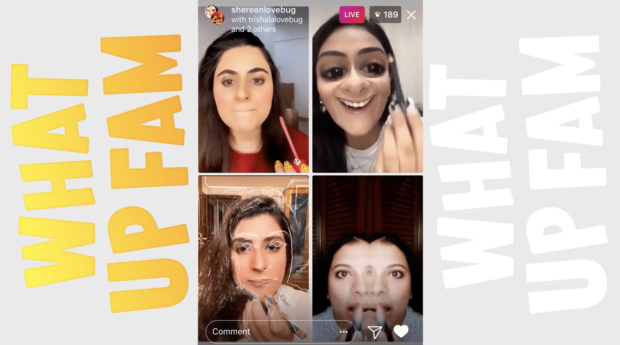 Source: Facebook