Instagram releases Reels in India, following TikTok ban
On the heels of the Indian government's decision to ban TikTok and several other Chinese apps, Instagram released Reels, a 15-second video and audio clip feature, to a broad user group in the country. India is the fourth country to test the TikTok-inspired feature, following Germany, France, and Brazil, where Reels was introduced last November.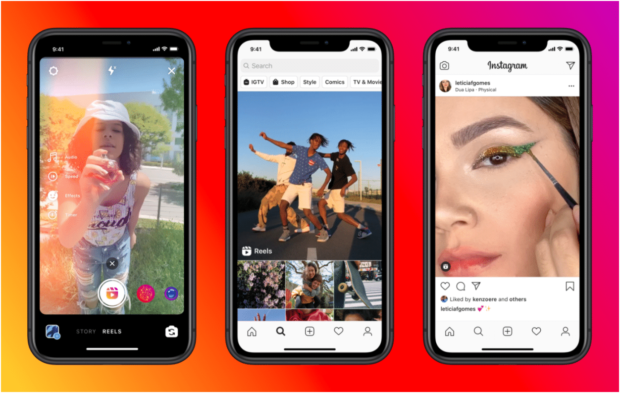 Source: Instagram
TikTok's departure from the Indian market leaves ripe opportunity for Instagram. India was TikTok's largest user base outside China, with more than 120 million monthly active users. Part of the reason for the app's success is that it allows creators to parlay popularity into viable income streams. For now, Reels does not support direct monetization.