Join Us For Social Media Week London & Get a FREE Ticket!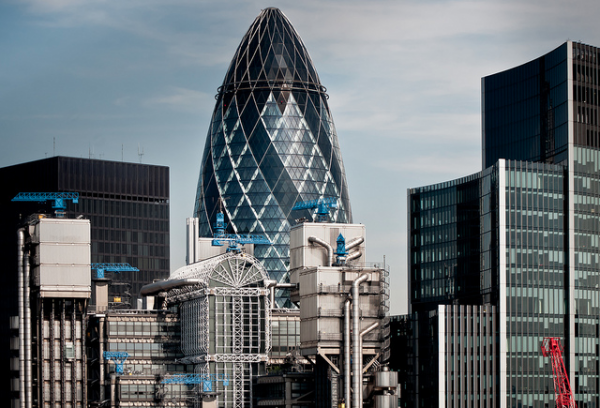 HootSuite UK is ramping up with four great events as part of Social Media Week London. From engaging panels to HootUps and even a special ticket giveaway (details below) you won't want to miss what we've got in store for you across the pond in London.
Here's what's on tap:
Hosted by Ian Robin, Director of Sales, EMEA, this progressive panel dives into the changing landscape of digital advertising, focusing on social and its potential to give brands more exposure than traditional advertising mediums.
Join panelists Oliver Spall (LinkedIn), Rachel Hawkes (OMD) and Bill Mew (IBM) from 10:00-11:00 AM at Mercer Street Hub in Covent Garden. Tickets can be found at SMWLDN (and below).
If you can't make it in person, be sure to watch the live stream!
This panel will discuss  the evolution of communities and the effects on our lives as a result. Join Ian Robin (HootSuite's Director of Sales EMEA), Kate Bussmann (Author), David Cushman (Solution Partners), Bernie Mitchell (Blogger) and Ken Cho.
The panel goes 3:30 – 5:00 PM at The Social Partners, 77 Hatton Garden, and is free to all,but tickets are going fast, so claim yours here.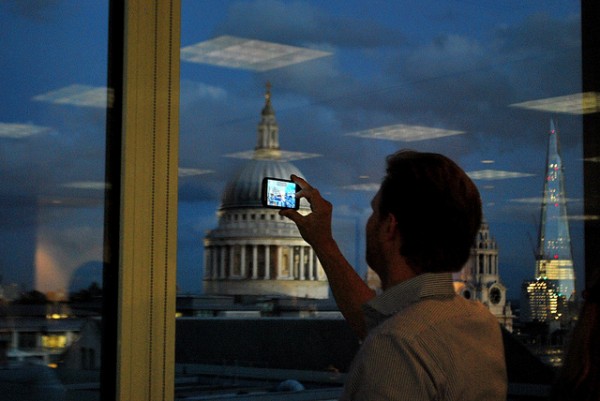 There's so much buzz about Community, we've decided to do another panel following the Sept 24 panel. This event will cover similar topics and material as the panel above. Don't miss out, RSVP here.
Sept 26: Achieve Social Media Success In B2B
Happy customers is the secret to B2B success, and social media is pivotal in the whole B2B sales process. In this panel, you'll learn the subtleties of communicating in the B2B context, focusing on content strategy, measurement and integrating social.
Join panelists Rylan Holey (HootSuite), Rachel Hawkes (OMD), and two others for this free session from 8:30 – 10 AM at OMD International — reserve your spot now as we've only got a few seats left!
After the panels and keynotes, join the Owls from HootSuite, including Allan Blair Beaton and a host of HootSuite UK Diplomats who will show you how you can save time, develop an audience and master your social media management. The HootUp is 6:30 – 9:30 PM at Club Workspace Clerkenwell — 27-31, Clerkenwell Close.
We'll keep things casual and have some cold beverages on hand so you can unwind and enjoy yourself in the company of other social media aficionados. RSVP on eventbrite.
SMW Ticket Giveaway!
That's right, we're giving away two VIP passes to Social Media Week London! Leave a comment in 140 characters or less explaining why you would like to go!