Tourism and Hospitality Brands Use HootSuite: @LonelyPlanet, @WynnLasVegas & More in 'Hoo's Hooting'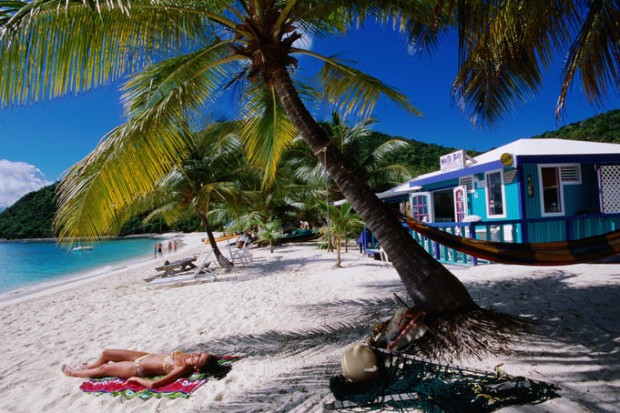 The following was written by HootSuite Community Contributor, Kim Hession.
In honour of the upcoming 2013 Hospitality Expo, the Owls at HootSuite put together a list of tourism and hospitality brands using HootSuite to safely manage their social media.
The Expo will run January 21-25, 20 miles outside of Chicago in Vernon Hills, Illinois, with HootSuite Executive Brian Baillard as a featured speaker.
From global enterprises like @WHotels and @FairmontHotels to independent travel bloggers like @chic_travel, the hospitality and tourism industries are using HootSuite as a great tool to amplify their own individual brands.
Today we highlight the travel professionals @LonelyPlanet, along with a collection that includes travel gurus, world class destinations and the most luxurious and exciting hotels around the world.
Whether they're Tweeting where they are, what they're doing or a future, must-see destination, each brand continuously shows us how breathtaking the world can really be.

The Not-So-Lonely Planet
If you haven't found a large collection of these guides in your basement, it might be a sign that a well-researched trip is in order! The Lonely Planet has printed over 100 millions books in nine different languages through it's 40 year history.
The Lonely Planet is a great organization to follow, regularly posting lists on the best of everything, and offering honest and trustworthy travel tips.
Here's a list of other handy industry brands using HootSuite to manage their social media: 

Top Hotels
@HiltonHotels – One of the most recognizable global hotels
@FairmontHotels – Canadian-based luxury hotel operator which runs in 19 countries
@Fontainebleau – This iconic hotel in Miami Beach is featured in Scarface, Goldfinger and Woody Allen's Banana's.
@WHotels – Trendy, international, boutique-style hotellier
@SohoHouse – Notoriously exclusive, this sought-after, members-only hotspot has 10 locations worldwide
@WestinMaui – Featured on Gogobot's list of the top 15 places to stay in the world
@TajMahalMumbai – The name needs no introduction
@ShangriLaJKT – "some seek escapes, we bring you paradise"
@NirwanaBintan – A picturesque hotel with 300+ hectares of gardens, greenery and beaches on Indonesia's northern coast
@WynnLasVegas – The record-holder of Forbes Five star awards, having earned full stars for it's Hotel, Restaurant and Spa
@FSNewYork – The one with the penthouse suite that costs $35,000 for a one night stay

Travel Pro's
@LonelyPlanet – The classic traveller's Bible
@TravelChannel – The channel that gives you serious #fomo
@Intrepid_Travel – As far from the 'beaten path' as you can get
@Chic_Travel – Travel blogger and "hotel insider," Melanie Nayer
@PaulineFrommer – Creator of award-winning, self-titled guidebooks, radio talk show host, blogger and self-proclaimed "insatiable wanderer"

First Class Destinations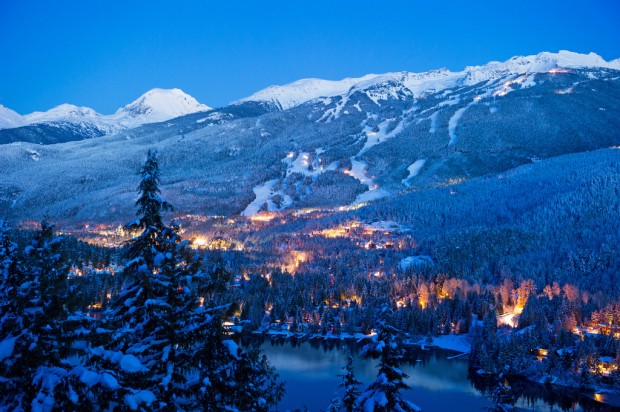 @MediaTWhistler – Home of some of the best skiing in the world
@MySwitzerland_e – "The ideal country for travel" – Switzerland's tourism organization
@UniStudios – The Hollywood staple
@HarrahsVegas – This legendary Las Vegas entertainment company is one of the world's largest

Hoo Else?
There you have it, a succinct list of brands, people and institutions who are particularly socially savvy… the hoo's hoo of the hospitality and tourism industry if you will. Our list is by no means complete.
If you are proudly using embracing the owl and using HootSuite in the tourism and hospitality industry, please reach out by leaving a comment or Tweet us @HootClub and we'll happily add you to the next list.