Selling Social to the CEO ~ HootSuite University Lecture Series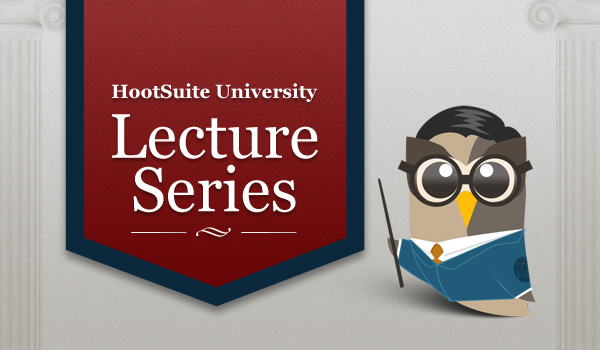 You understand it, you speak the language, and you're sold on the power of social business, but your CEO isn't buying. You've done your homework and due diligence, so how can you tell your social media story in a way that is going to resonate with the senior executives?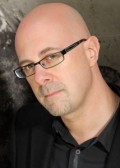 HootSuite University is proud to host Selling Social to the CEO with Greg Verdino, author of the book microMARKETING and founder of VERDINO LLC.
In this practical Lecture Series, learn tactical tips and strategies for getting the executive support and resources you need to turn your social vision into action.
This feature presentation is one of many in HootSuite University's growing library of social media content, and was available to the public for one week only. It is now available to currently enrolled students only.
Want to be notified of upcoming Lecture Series presentations? Join our mailing list.
Looking to continue your social media education? Check out HootSuite University to enjoy continued access to our Lecture Series, courseware and HootSuite Certification Program.