Teaching Social Media to Digital Natives ~ HootSuite University Lecture Series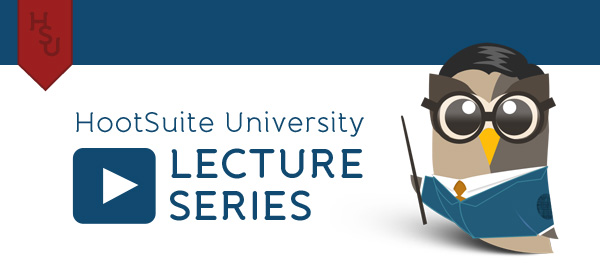 While over 12,000 jobs requiring social media skills and experience are posted every month, 52% of US companies report difficulty filling those jobs – attributing this challenge to a lack of technical skills among applicants. So how can these applicants become better prepared to fulfill this new, set of skills? Enter the professor.
HootSuite University is proud host Teaching Social Media to Digital Natives with Dr. William J. Ward, Social Media Professor at Syracuse University's S.I. Newhouse School of Public Communications.
In this lecture series, explore the importance of teaching social media for business within higher education, and Dr. Ward's strategy and tactics behind integrating HootSuite University into the classroom.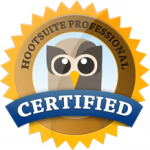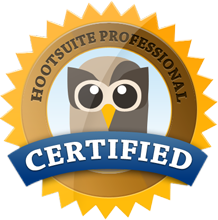 Looking to continue your social media education? Enroll in HootSuite Universityto enjoy continued access to our Lecture Series, social media courseware, and the HootSuite Certification Program.