Ryan Holmes in The Huffington Post – Why is the Social Business Market Booming?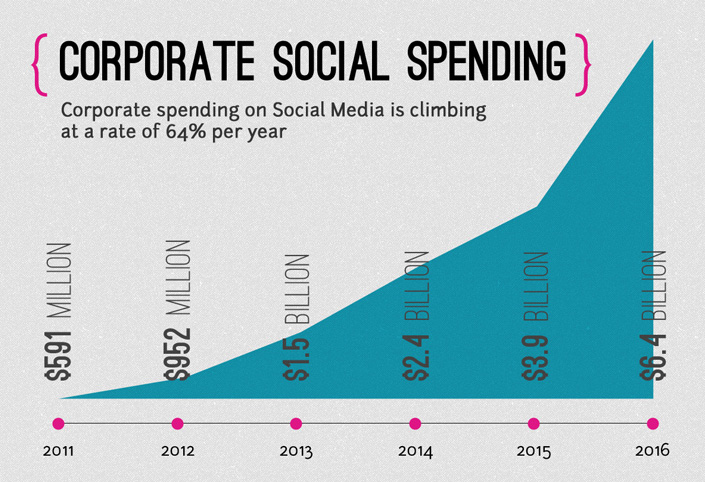 HootSuite CEO Ryan Holmes was featured on the Huffington Post's tech homepage yesterday. Holmes, who has a regular column on the site, weighs in on social enterprise apps and what this means for the future of social media. You can check out the post here.
The big news in the tech world this week was Salesforce's acquisition of Buddy Media. Social enterprise apps hardly get the attention of consumer social media like Facebook.  But social media marketing platforms are being snatched up left, right and centre. Why? Big companies are realizing social media affects every aspect of their businesses – from marketing to sales and internal collaboration. They want comprehensive solutions for pushing out social content, measuring results, listening to stakeholders, advertising on platforms like Facebook and more.
Recent Acquisitions, Social Media Marketing Platforms:
Salesforce acquired BuddyMedia for $745 million (June 2012)
Oracle acquired Vitrue for $300 million (May 2012)
Adobe acquired Efficient Frontier for a rumored $400 million (January 2012)
Salesforce acquired Radian6 for $326 million  (March 2011)
Investing in Social Media
Enterprise-level businesses are all clamoring for "one-stop, social solutions." These days, larger budgets are being set aside for social media and to purchase related, cloud-based applications. The numbers back this up. Last year, 79 percent of 2,100 companies surveyed by Harvard Business Review reported that they use or plan to use social media. The average social media budget at enterprise-level businesses with more than 1,000 employees is $833,000, according to an already dated 2011 report from researcher Altimeter.  With such a clear use-case, social enterprise applications constitute one of tech's fastest-growing sectors: expanding at a brisk clip of 61 percent per year and projected to become a $6.4 billion market by 2016.
The role of social enterprise is growing, and CMOs are finally jumping onto the social media bandwagon. With expanding budgets for social at many companies, the first billion-dollar acquisition may just be around the corner.
For the full story, check out Holmes' complete article on the Huffington Post website.