#Whistler Blackcomb Maximizes Efficiency with #HootSuite ~ New Case Study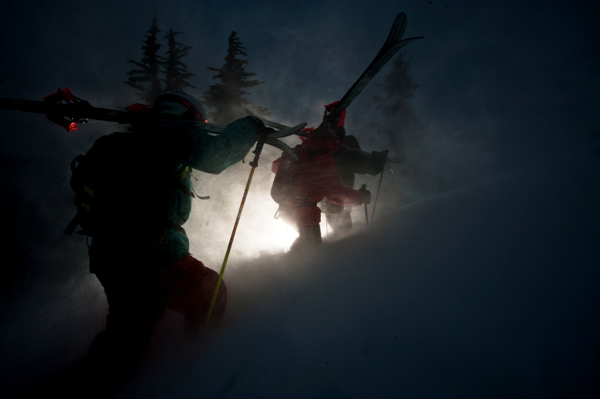 Host to the 2010 Winter Olympic and Paralympic Games, Whistler Blackcomb is a two-mountain, four season resort, and a leader in social media use for their industry. Using HootSuite, their multi-tasking social media team coordinated efforts efficiently and made the most of their resources in order to successfully launch, promote and manage their Deep Winter Photo Challenge campaign, in conjunction with the multitude of other community outreach and customer service tasks.
A Dash for #DeepWinter
HootFans use the dashboard to help monitor messages, track brand mentions and engage with followers. The handy tools for broadcasting and scheduling make social outreach a breeze.
Whistler Blackcomb manages 9 active social networks, including the flagship @whistlerblckcmb. When the resort was faced with the challenge of a multi-tiered social media campaign — the Deep Winter Photo Challenge –in addition to the daily live Tweeting, event and news updates and customer services tasks, the HootSuite dashboard was the tool of choice to maximize efficiency and resources.
Find out how they used search streams, hashtags, batch scheduling and Klout scores to make the campaign a success — it's all here in our HootSuite Case Study, ready for you to share, embed, download or print. Check it out in English and Spanish too!
International Versions
More Wisdom
Learn how other Owls are flying high with the HootSuite dashboard. Our Library is brimming with Case Studies and Info Sheets which explore new and unique uses for using the advanced tools in the HootSuite dashboard. And many are available in Spanish and Japanese too!