A Wiggly for Wednesday ~ Ultra Magnus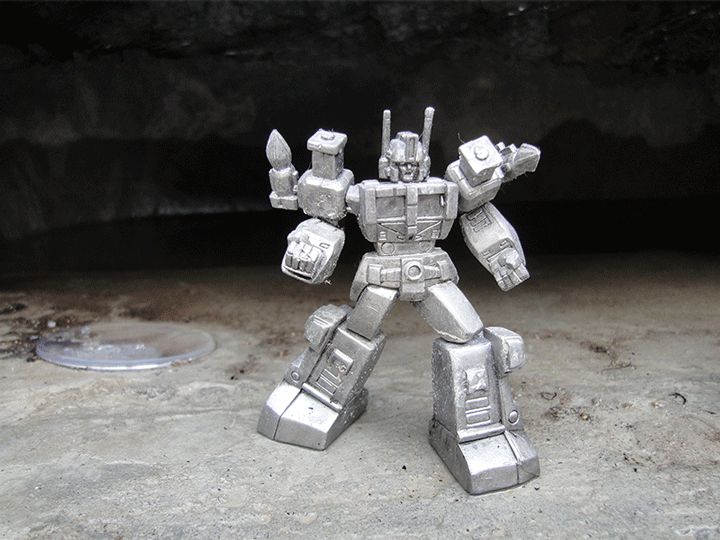 Ahhh, Wednesday again… which means another wonderful wiggly gif! HootSuite's Greg Williams -aka gwilli- has thousands of these 'wiggly' images in his Flickr account, including the one of Ultra Magnus, above. Did you know that Magnus (often confused for his Autobot colleague Optimus Prime) is armed with missile launchers capable of hitting a target 30 miles away, and transforms into a car carrier able to transport his fellow Autobot troops. His character was most famous for uttering the line "I can't deal with that now" whenever things got bad.
If you would like to join our HootSuite team, be sure to check out our Careers Page and tell us about yourself. As of this writing, we have open postings in Customer Success, Demand Generation, Development (lots), HootSuite University, Marketing, Pro & User Growth, and Sales.
Like our Wigglys? Take a look at last week's here.