Building Community Ambassador Programs with HootSuite University ~ Featured Certified Professional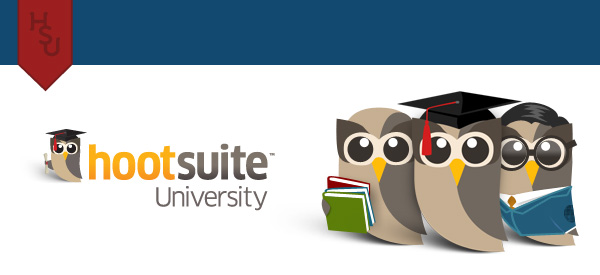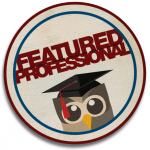 The Featured Certified Professional Series shares the social media stories of our dedicated HootSuite University students, highlighting their unique challenges and accomplishments.
Learn from professionals in a variety of industries and sectors, who are committed and invested in their social media education.
This week, we're pleased to introduce Andy Wyatt, Project Manager of Social Recruiting at Grundfos in Bjerringbro, Denmark. Grundfos is a global leader in advanced pump solutions and a trendsetter in water technology.
How do you currently use social media at Grundfos, Andy?
We are really excited to be blazing the social media trail within Grundfos. Our current efforts are put towards developing a talent community ambassador program, supported by members of the Grundfos Global Graduate Program.
We are using our social channels to illustrate life as a Grundfos Global Graduate, and provide inspiration to those in the awkward transition from post-secondary studies into a career. We are really excited to continue our engagement with our community members.
What challenges have you faced with social media?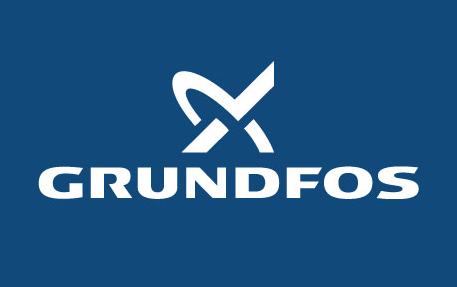 The biggest problem we have is coordination between many people in many countries all supporting our social media efforts in a 10% to 20% time role.
This means that we must maximize the small amount of time our team can devote to content generation and engagement. This is only possible if everyone knows exactly what to do and the tools they need are in the right place, at the right time.
We've determined that it is essential to have a single publishing channel to connect our team with our community, as this enhances the quality of our communication, but also provides the possibility of measuring the success of our efforts, which is extremely important to our management.
How has HootSuite University helped you address these challenges?
The HootSuite dashboard solved our biggest need for a single publishing channel that supports analytics; however, as with any most new technology platforms, the implementation is far more important than the technology itself.
HootSuite University provides a short, painless way to build a great understanding of the possibilities with the HootSuite dashboard.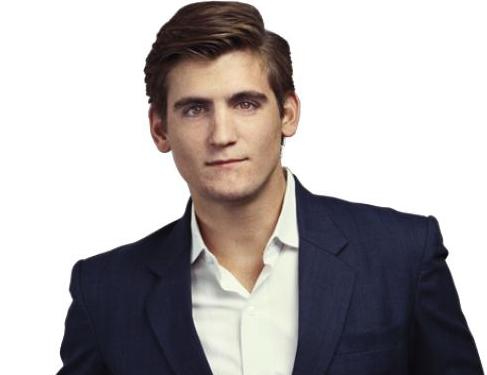 Without HootSuite University, I would have undoubtedly spent countless hours in video conferences trying to explain the necessary features to my global colleagues. And with different availabilities and time zones, getting everyone to the same competency level would have taken months. What's worse is that they would only be equipped with the knowledge that I was able to impart during these meetings.
HootSuite University solves this problem, and is a resource that my team can utilize to learn ways to expand their use of the HootSuite dashboard even further, from custom campaign tracking via Google Analytics, to Geo-targeting and bulk scheduling.
How has HootSuite helped you manage and grow your professional social media presence?
Developing our social media presence with a global support team would be a fragmented, ineffective effort without HootSuite. The scheduling feature allows us to manage our limited time resources most effectively, while the simplicity of publishing through HootSuite allows us to easily balance our scheduled content with serendipitous engagement.
Monitoring and content discovery can all be managed within the HootSuite dashboard, so in essence our team has access to everything they need, all the time, in one single place. In fact, we've recently received word that HootSuite is now supporting Weibo, so we look forward to expanding our social media presence even further by bringing this popular Chinese network into our strategy to support our Chinese colleagues.
Thanks so much for sharing your social media story with us, Andy! Stay tuned for more insight and lessons from our dedicated and certified HootSuite University students.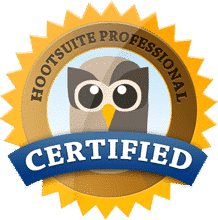 As a HootSuite Certified Professional, you'll be listed in our public directory, showcasing your expertise with the HootSuite dashboard. HootSuite University Students enjoy continued access to our Lecture Series featuring industry leaders, social media courseware, and our HootSuite Certification Program. Learn more!