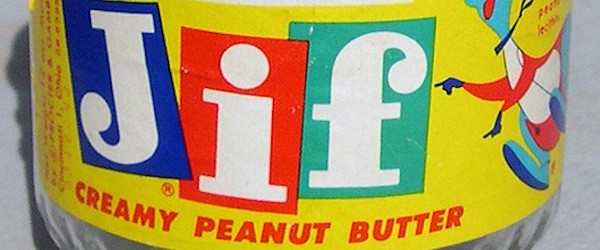 Twitter Announced GIF Support! Here are the Best Reaction Tweets So Far
In what may be its most consequential move ever, Twitter today announced GIF support on twitter.com and Android/iOS apps (through a GIFful tweet, naturally!).
GIFs (pronounced like Jif, the peanut butter brand) are short animated graphics that can really punch-up sharable content. If a picture's worth 1000 words, a GIF must be worth much more than 140 characters. WordPress, Tumblr, Instagram, LiveJournal and now Twitter all support GIFs, and the list is by no means complete.
The Twitterverse celebrated the news the obvious (best) way. Here's a roundup of some of our favourite celebration tweets:
Everyone stop what you're doing and listen. Twitter now supports GIF's!!! http://t.co/VREpLKwKeT

— Ranger (@kjroutson) June 18, 2014
gif no twitter? http://t.co/b7zqpiq4Pi — lucas ⚓ (@pqpvoces) June 18, 2014
GIFs on Twitter!!! Happy Dance! http://t.co/egMpDtrIit

— Jesse Wellens (@Jessewelle) June 18, 2014
Twitter has GIFs now. celebrate accordingly. http://t.co/XAB7lvKFNX — maurice (@tallmaurice) June 18, 2014
GIFS. ON TWITTER. NOW! http://t.co/kT2xt7cXNT — ANT (@abalos) June 18, 2014
We're predicting a new hashtag: #yourmovefacebook
Posting GIFs to Twitter? Enterprise and Pro users, be sure to switch settings to pic.twitter.com with these simple steps: