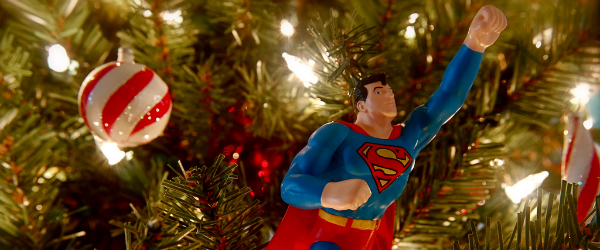 5 Tips To Set Yourself Up For Success Using Twitter—And Drive Holiday Sales
60% of users have made a purchase from a small or medium business on Twitter. If you're not on Twitter—or don't have an active presence—you're missing out on highly-engaged potential customers and sales.
The idea of creating, monitoring and maintaining another social media account may be daunting to you—but it doesn't have to be.
Learn how you can use social media to build meaningful relationships that drive ROI in our on-demand webinar, co-presented by Twitter:
5 Tips to get the most out of your holiday sales using social
Featuring an overview of how Twitter's features can help you drive online and offline sales, this webinar will show you:
How to create Tweets that drives traffic and sales
Tips, tricks, and tactics to grow your online community
Why you need to measure the impact of your efforts—now—to develop a strong social strategy
A recent Twitter survey found that users plan to use Twitter to purchase gifts across a variety of categories, giving you the opportunity to reach your relevant customer base. Typically:
69% buy gift certificates
68% buy apparel
55% buy electronics
Watch the webinar now to find out which other categories ranked highest—and learn how you can generate more sales this holiday season using Twitter and Hootsuite.