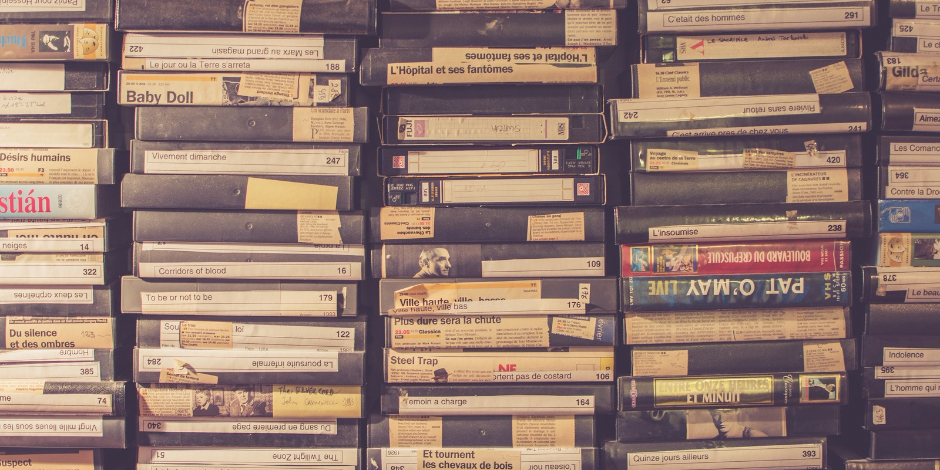 How to Schedule YouTube Videos: A Quick Step-by-Step Guide
Creating great content on YouTube is enough of a challenge without the time it takes to publish and promote your videos. The good news is you can schedule YouTube videos on the platform itself or with a social media management platform like Hootsuite.
For time-strapped social marketers, one of the key benefits of choosing the latter option is that you can then promote your video across other social networks with just a few clicks.
This guide will teach you how to schedule YouTube videos using Hootsuite and then save time promoting on other social channels.

Bonus: Download a free guide that reveals the exact steps one creator took to gain more than 23,000,000 views on YouTube with no budget and no expensive gear.
How to schedule YouTube videos
Watch the video or read the step-by-step instructions below to learn how to schedule and publish YouTube videos using Hootsuite.
Add your YouTube channel or channels to the Hootsuite dashboard.
In the Compose Message box, click Attach Media.
Click on the YouTube Video tab and choose a file to upload to YouTube.
From the drop-down menu in the top left corner, select the YouTube channel you want to publish your video on.
Give your video a title in the Title field.
Enter a video description, tags, and category from the drop-down menu. Your tags will not be shown publicly.
You can select a video thumbnail pic by clicking on the left or right arrows.
Click on the Privacy drop-down menu.
Click the Schedule to go Public toggle, choose a date and time to go public and click Set.
Click Schedule in the top right corner.
Your scheduled video will appear immediately in your My Videos stream.
How to edit scheduled YouTube videos in Hootsuite
Go to the Hootsuite Publisher.
Under the Scheduled tab, adjust the scheduled publishing time of your video.
You can also edit details like the title, description, and tags.
5 tips for scheduling YouTube videos
1. Include a descriptive video title
This is important because it's the first thing your audience sees when they find your video—and it's great for SEO too. You want to grab your audience's attention while also taking keywords into consideration. Here's how to create a great video title:
Tell the viewer why they need to watch. Like a headline on a blog post, your title is a promise to the viewer, so tell them how they will benefit by viewing your content. Grab their attention by emphasising the value of your video.
Keep it simple. Don't make them work hard to understand what your video is about. Keep titles short and to the point. And because Google truncates page titles at 66 characters, anything beyond that will be cut off in the search results anyway—so make those 66 characters count.
Do keyword research. Use a tool like Google Adwords Keyword Planner to nail down a couple of relevant keyword phrases to include in your title. This will help your video rank higher in search results.
Search YouTube. An easy way to find relevant titles is to start typing the words you are thinking of using into the YouTube search bar. Experiment a little and try out other words too. YouTube auto-fills the search bar, so this reveals what audiences are actually searching for, which can give you a better insight into how to write a winning title. This will help you to write your video description too.
Here are examples of both a good and not-so-good video titles to help you out:
Bonus: Download a free guide that reveals the exact steps one creator took to gain more than 23,000,000 views on YouTube with no budget and no expensive gear.
Get the free guide right now!
Not so good: "Super Cool Ways to Get the Timing Right for Uploading Videos to Your Personal YouTube Channel"
Good: "How to Schedule YouTube Videos: A Quick Step by Step Guide"
2. Write clear and succinct video descriptions and tags
When writing video descriptions and tags, you need to keep things clear and concise. YouTube's algorithm takes both into account when it selects videos for search results—so your search rank is informed by how clear you are. Here are some tips:
Work backwards. Not sure what keywords you want to rank for? Consider this: if someone wanted to find a video like yours, what words and phrases would they use to find it? Those are your keywords.
Include as much information as possible. The algorithm takes a lot into consideration when compiling search results, so include as much information as possible. In addition to your keywords, use concise image file names and meta descriptions.
3. Promote and share your videos across other social networks
Here's the easiest way to do it using Hootsuite:
When a video has been published, a pop-up appears containing an embed code you can insert onto your website. The pop-up also includes the YouTube video's URL. Simply click Share via Hootsuite and insert the video URL into the Compose Message box. Click Send Now.
To share at a later date, select Streams from the launch menu.
Click the tab hosting your YouTube stream.
Click More beneath the video, and then click Share.
Select the profile or profiles you want to post on from the social profile picker in the top left of the screen.
Write your message in the Compose box.
Copy and paste the YouTube link into the Add a Link field to shrink it.
Click Scheduling to publish the post at a later date.
Now site back and watch your YouTube views and subscriber count soar.
4. Engage your audience
Scheduling video content with Hootsuite makes it easier to monitor comments and engage with subscribers—which in turn builds a loyal YouTube audience for your brand. You can even create a Comments Stream for each specific video. And Hootsuite's YouTube Search Stream makes it even easier for you to discover and amplify relevant YouTube content across multiple networks.


5. Track video performance to optimize your YouTube strategy
For a better way to identify your top performing videos and get additional data points, add the YouTube Analytics app to your Hootsuite dashboard from the App Directory. You have two App options to choose from:
The free YouTube analytics app: Get valuable insights into your videos and channels and brings rich analytics data to your Hootsuite dashboard.
The $5 per moth YouTube analytics app: This option provides individual video insights into engagement levels, trending content, content discovery methods, playbacks, countries and sources of traffic. You can also track channel subscriptions and demographic information.
Grow your YouTube audience faster with Hootsuite. It's simple to manage and schedule YouTube videos as well as quickly publish your videos to Facebook, Instagram, and Twitter—all from one dashboard. Try it free today.