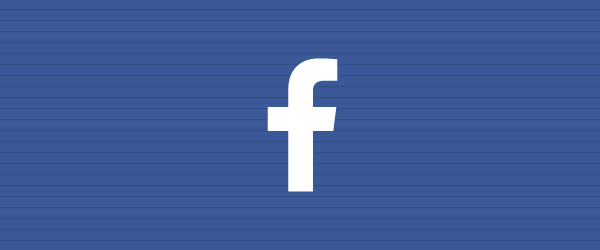 How to Stay Ahead of Competitors With Facebook Targeting
To help you stay up to speed on social and remain at the front of the class, we created a Back-to-School Kit for Social Media Managers. This kit features advice from social media experts that will help you master important new features and tactics for LinkedIn, Twitter, and Facebook. Part two covers Facebook, but you can view the full kit here.
According to comScore, Facebook is on three of every four smartphones. Our in-house Facebook experts identified these new features and trends that are driving business results this year.
New direct response features
Businesses are seeing strong ROI with Facebook's Custom Audiences. A new feature in Ads Manager and Power Editor allows you to take segmentation even further targeting by specific website behaviors. For example, you can launch ads to customers who visited a specific product page, or target visitors who recently browsed specific products such as belts and shoes.
Better mobile measurement and ROI tracking
You can now track how people move between devices (such as seeing a mobile ad and purchasing later from their desktop) before they convert. Mobile advertising is also getting much more sophisticated, letting you target by mobile network type. This prevents you wasting budget by serving video to users with slow devices and networks.
Sell more with Shutterstock
You don't need a designer to source a beautiful image for your Facebook ads. Facebook has integrated Shutterstock's library right into the ad creation tool. Shutterstock's images are commercially licensed and available for use in all Facebook ad formats, making it easy to create a beautiful ad in a few minutes.
Get Hootsuite Certified Today and save 20% on your certification. (Offer valid until October 15th). Now that you're armed with these trends and tactics, it's time to earn recognized credentials to showcase your expertise and help you get ahead.
‹‹Earn Hootsuite's industry-recognized credential. ‹‹Become a social media professional through video-based courseware. ‹‹Gain best practices and tactics from industry-leading brands, platforms, and educators. With this limited time offer, you'll save 20% on industry-recognized certification. Offer valid until October 15th.