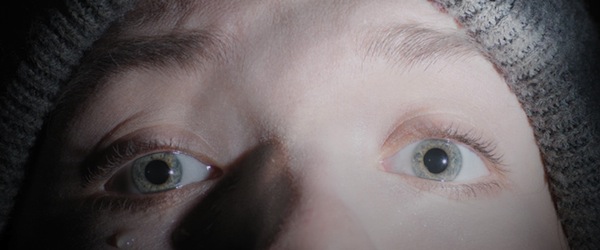 With all the talk of trolls, hackers and impersonators, it's no wonder social media seems scary to some. We so often hear about the negative side of social media that there's now a culture of fear and uncertainty around social for many casual and non-users. Well, we're here to tell you that social media doesn't have to be scary, and we can help.
In celebration of Halloween, we've recreated classic horror movie characters and scenes with a social media twist. This is the scariest social media should ever be!
Enter to win a Hootsuite prize pack by sharing your favourite image with the hashtag #SocialNotScary on Twitter, Facebook or Google+. We'll draw one winner every day until Halloween so vote daily.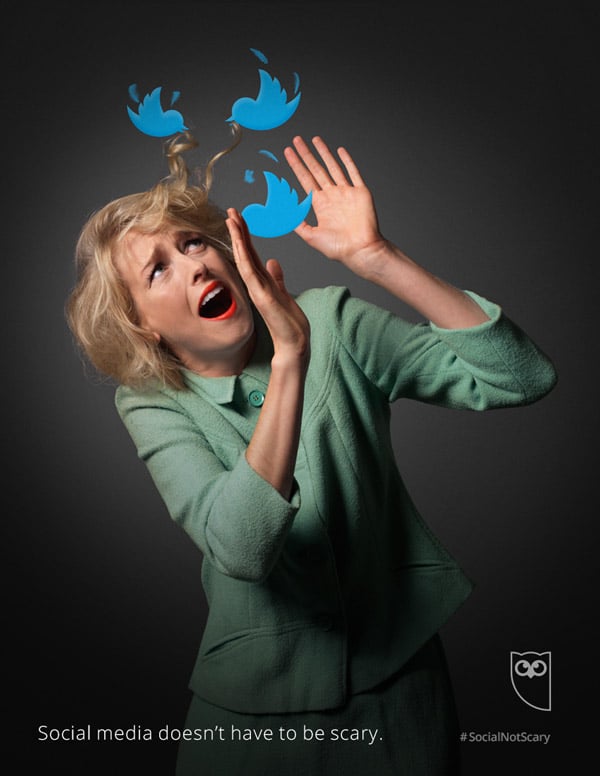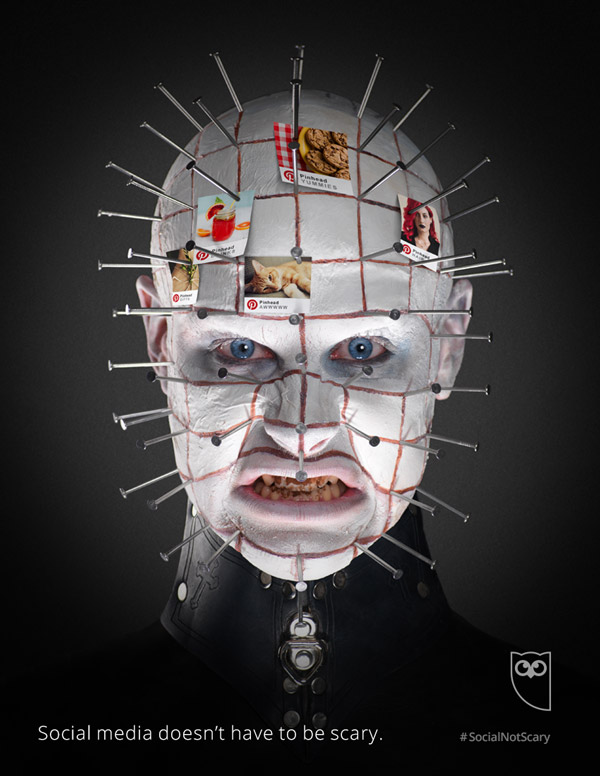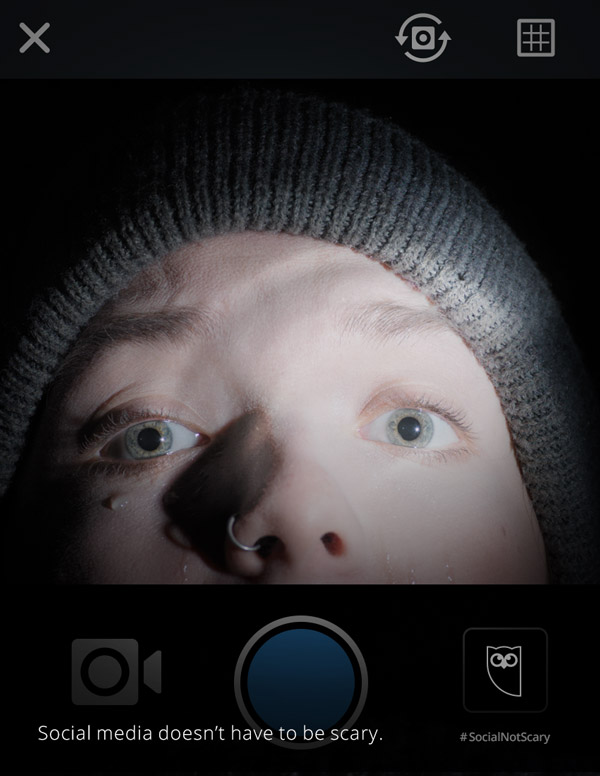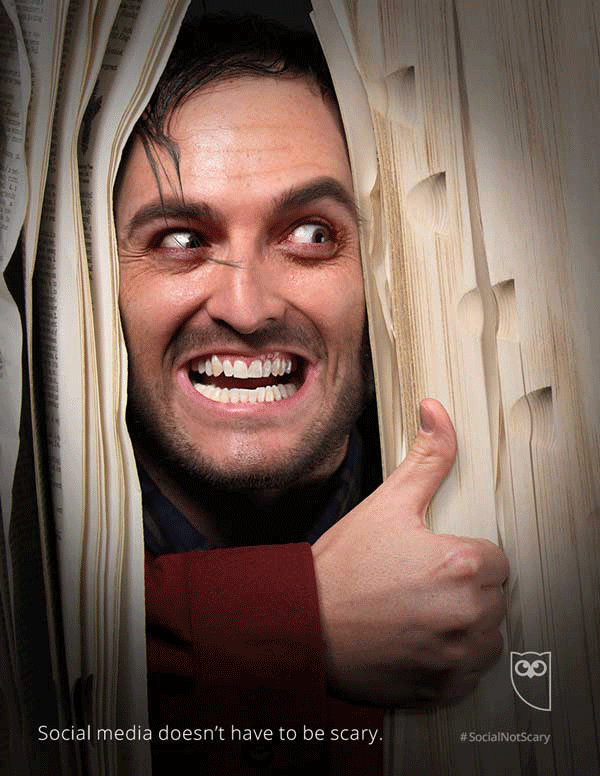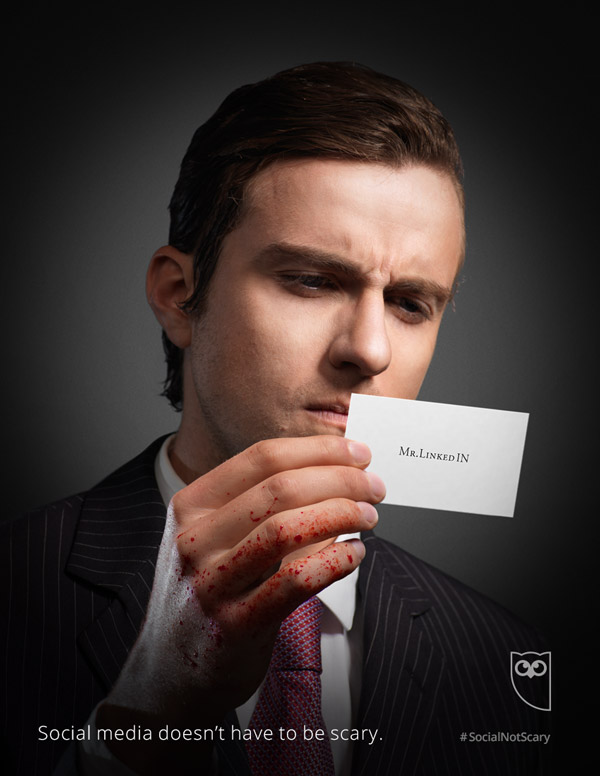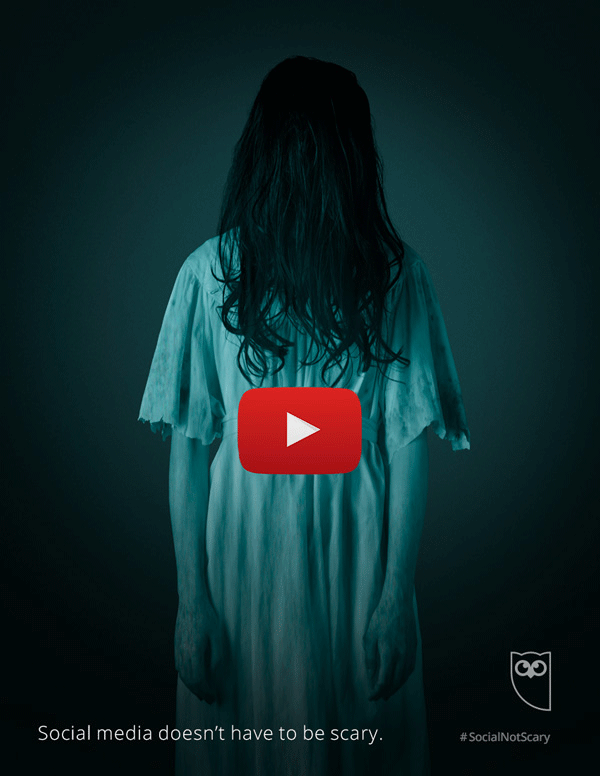 Share these images with your coworkers, family and friends using the hashtag #SocialNotScary.
Photography: Alastair Bird
Creative Retouching: Steve Pinter
Photo Assistant: Raymond
Makeup Artists: Jessica Langedyk, Marie-Helene Babin
Concept & Art Direction: Hootsuite Design Team