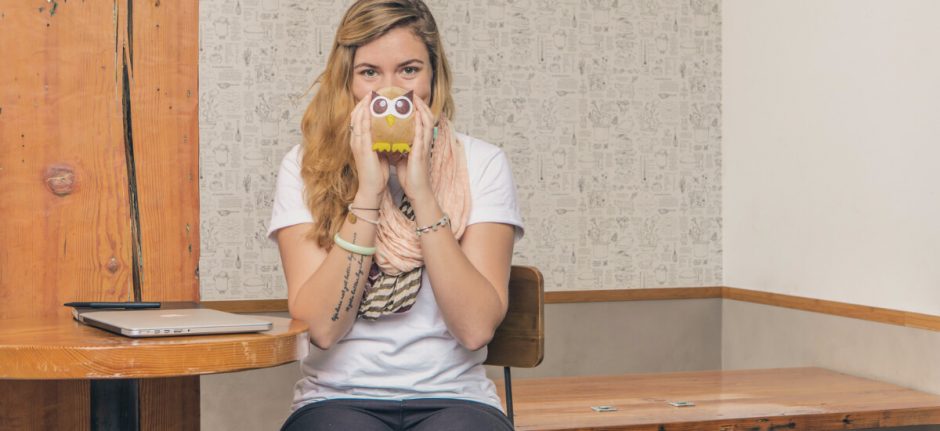 How to Add Content to Your Social Media Posts in Fewer Clicks
Let's say your business has a big campaign coming up. You've got all the content for social ready to go, and then a last minute design change happens. Suddenly all the images you've saved are out of date and you have to go back into Google Drive—or Dropbox, or OneDrive, or whichever storage solution your businesses uses—get the updated assets, and either add them to your Hootsuite Content Library again or save them on your desktop.
Annoying, right? It tuckered me out just typing all that. The good news is that we've just made it a lot easier to access your content in Hootsuite and share it on social—no matter where you store it.
You can now add the content storage solutions you already use directly to your Hootsuite dashboard. This includes:
Microsoft OneDrive
Dropbox
Google Drive
Box
UpContent
Flashstock
MediaValet
WebDAM
Add a new content source and you'll be able to access it directly from the 'Compose' box in your Hootsuite dashboard. You can attach photos to your posts and publish or schedule them in fewer clicks, and it will also give you easier access to the central space your team uses to store the most recent versions of content for social.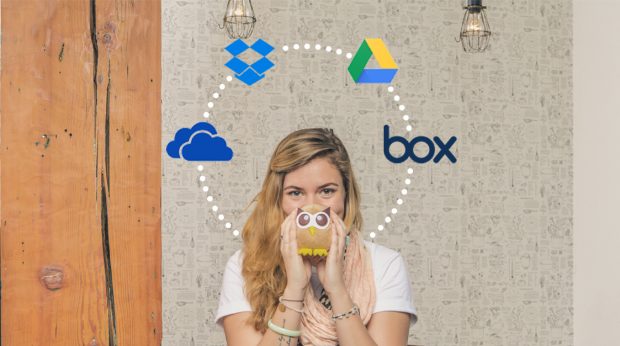 How to add a new content source
Go to the Hootsuite App Directory
Search for the content source you want to add
Click 'Install App'
Click 'Finish' on the pop up confirmation that appears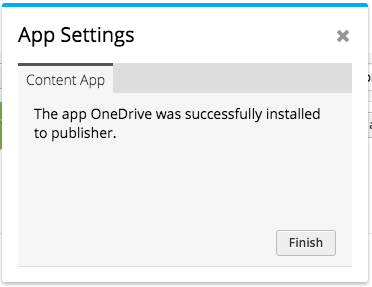 Once you've added your content source, you'll be able to access it directly from the Compose box in your dashboard. You can also access it in the Publisher section of your dashboard, under Content Sources.
How to add an image to a post from a content source
In the Compose box, click on the paperclip icon ("Attach media")
A menu will appear with the option to choose the content source you would like to pull an asset from
Click on the photo you'd like to attach to your post
Click on "Send Now" or click on the calendar icon to schedule your post for later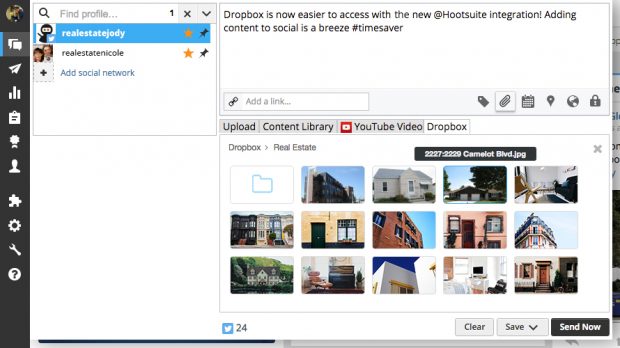 Ready to add a new content source to your dashboard?